Our Mission
The Rollfast Foundation 501(c)3 was created to proclaim the importance of mental health. We believe in complete health. Mind, body, spirit.
Just like physical health, we have to take care of our minds. Our club offers support when mental health becomes challenging. Just read our rider testimonials and see if the RFCC is the right cycling club for you!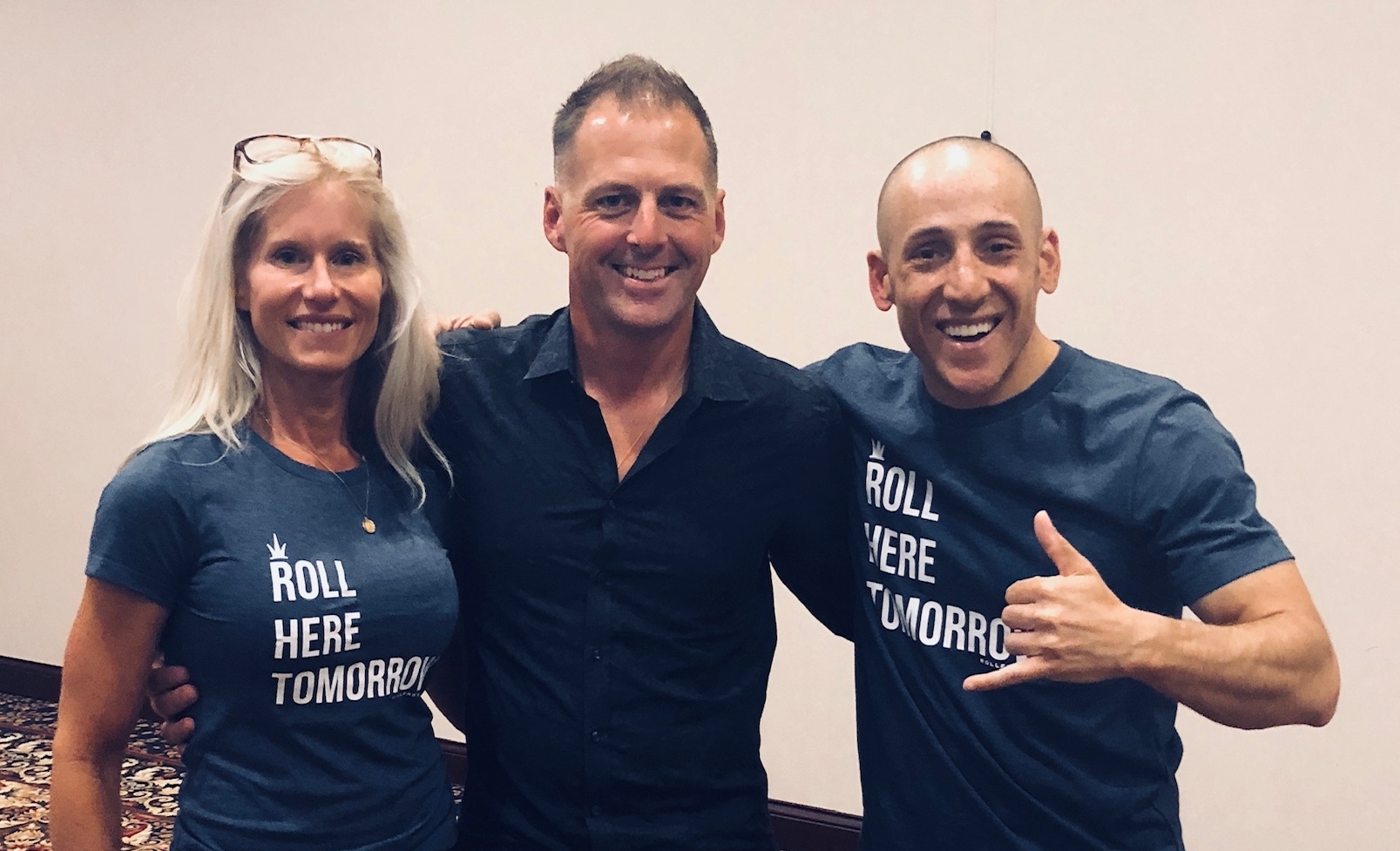 Chris and Matt Tanner founded the Rollfast Foundation to help close the gaps in our community.
Chris speaks to soldiers at Ft. Hood
Action Cards Available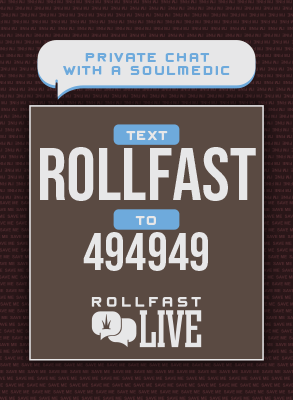 Chris Burd Tanner's Story