Suicide by the numbers

Our Mission
Roll Out of Darkness is a program developed by the Rollfast Foundation 501(c)3. It exists to prevent suicide through communication and education by increasing the visibility of existing resources for support and creating additional connections in our community for those in need.
With YOUR help, the Rollfast Foundation will use the money raised to implement a straight forward, pragmatic and simple program to connect those men, their families and ANYONE who needs help to find the help and relief they so desperately need.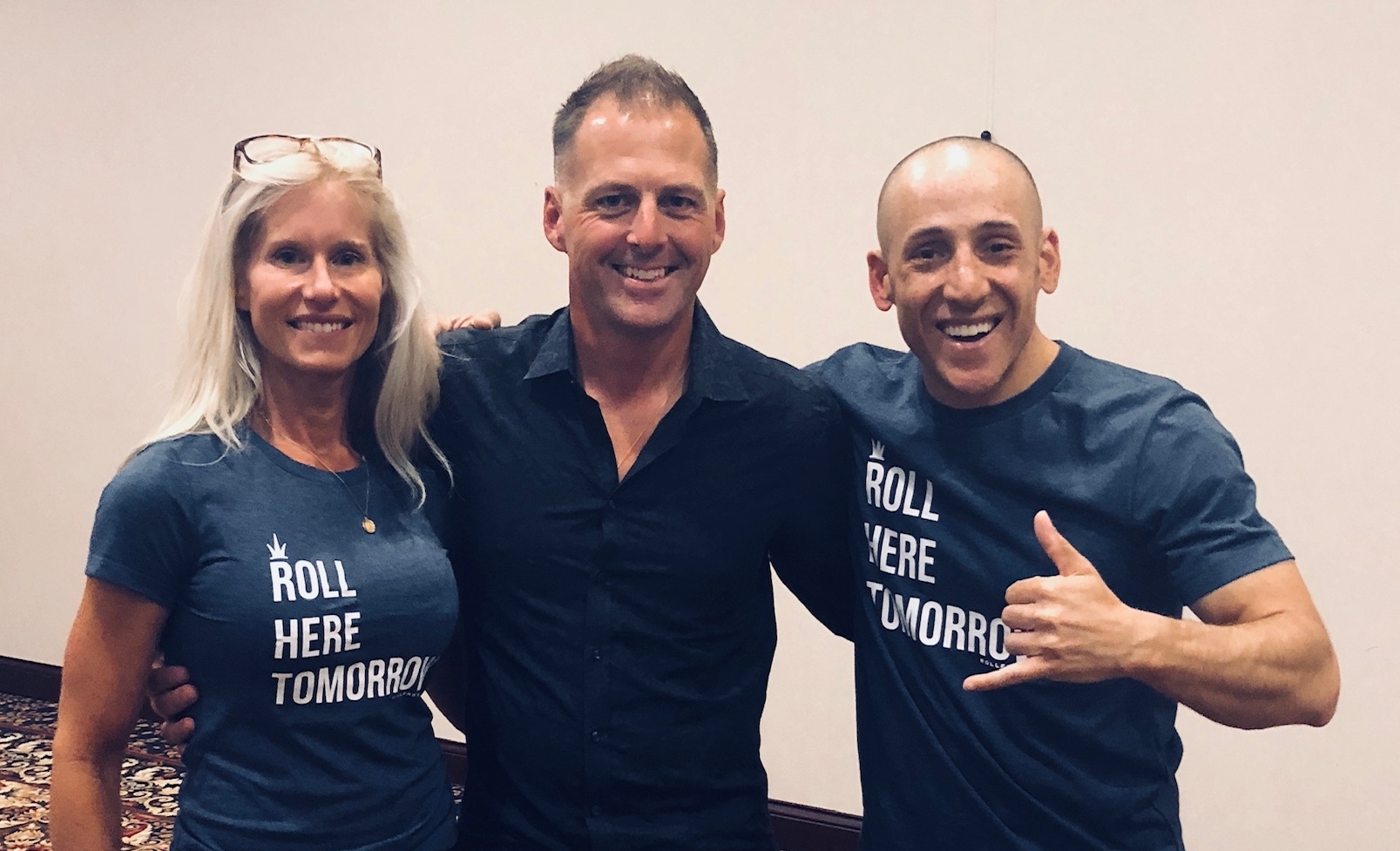 Chris and Matt Tanner founded the Rollfast Foundation to help close the gaps in our community.
Chris Burd Tanner's Story
Action Cards Available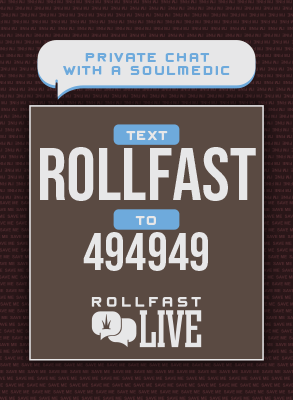 Additional Resources
Chris speaks to soldiers at Ft. Hood