Rollfast 8×8 Challenge
April 16, 2023
Nashville, Indiana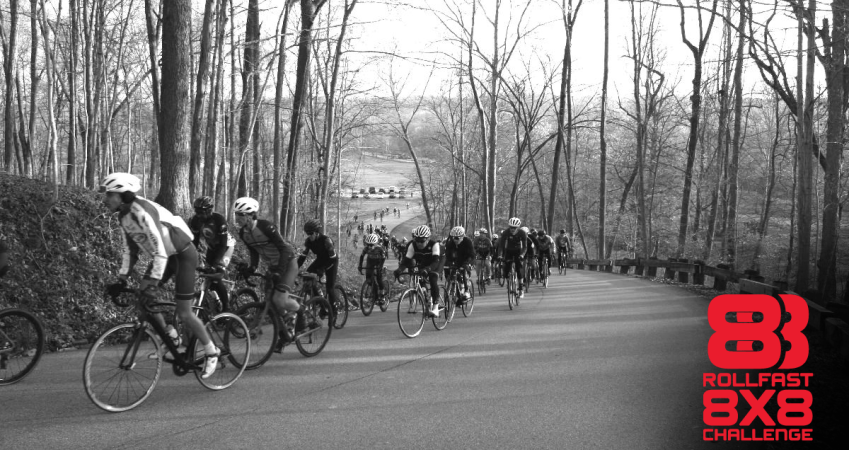 Hardest Ride I've Ever Done.
Rollast is always up for a challenge. We challenge YOU to complete the Rollfast 8×8. This grueling event takes place in the hills of southern Indiana at Brown County State Park. The route is designed in a 11.7 mile loop with a rest stop at the start/finish area. Each lap has approximately 900 feet of vertical gain. The hills are punchy and steep, so use caution when planning your gearing and on the descents!
Schedule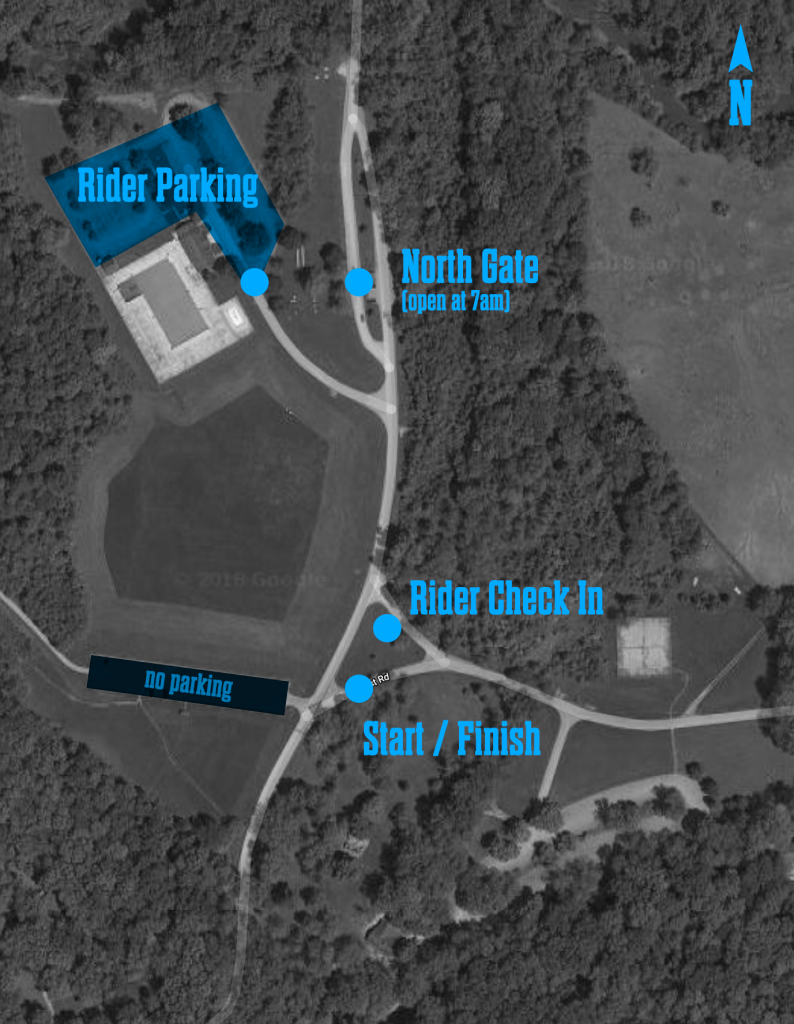 7AM
Park opens to the public
($7 IN residents / $9 out of State)
Park vehicles at the SWIMMING POOL LOT
Check-in (Start / Finish area)
Sign waivers
Pick up timing chips
7:45AM
Announcements and instructions
8AM
8×8 Challenge begins!
11AM
Pulled Pork Sandwiches Served
2:30PM
No new lap starts
4PM
Course officially closed
Area Information
Southern Indiana is beautiful place and Brown County is easily the most well known place to visit. We have gathered a list of resources to make your trip enjoyable and seamless.
Places to stay
Quality Inn
51 West Chestnut Street, Nashville, IN, 47448
(812) 988-6118
Abe Martin Lodge
Brown County State Park; SR 46 East, Nashville, IN, 47448
(812) 988-4418
Brown County Inn
51 State Road 46 East, Nashville, IN, 47448
(800) 772-5249
Cornerstone Inn
54 East Franklin Street, Nashville, IN, 47448
(888) 383-0300
Creekside Retreat
2450 State Road 46 East, Nashville, IN, 47448
(844) 473-8732
Artists Colony Inn
105 South Van Buren Street, Nashville, IN, 47448
(812) 988-0600
Green Valley Lodge
692 West State Road 46, Nashville, IN, 47448
(812) 988-0231
Hickory Shades Motel
5714 St. Rd. 46 west, Nashville, IN, 47448
(812) 988-4694
Hidden Valley Inn
201 North Van Buren Street, Nashville, IN, 47448
(877) 988-9099
Hotel Nashville
245 North Jefferson Street
(800) 848-6274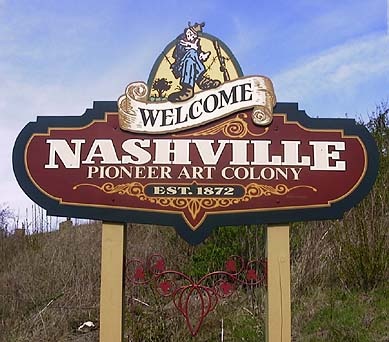 Places to eat
Big Woods Brewing Co.
Farmhouse Cafe & Tea Room
Hobnob Corner Restaurant
Muddy Boots Cafe
Stream Cliff Herb Farm
Places to drink
Bloomington – Upland & Oliver Winery
Bear Wallow Distillery
Big Woods Brewing Co.
Brown County Winery
For additional information on Brown County please visit
Brown County Visitors Center
211 S Van Buren Street, Nashville, IN, 47448
Directions
812.988.7303
email: visitorscenter@browncounty.com
http://www.browncounty.com
Results
2020 8×8 CHALLENGE
Cancelled (Covid-19)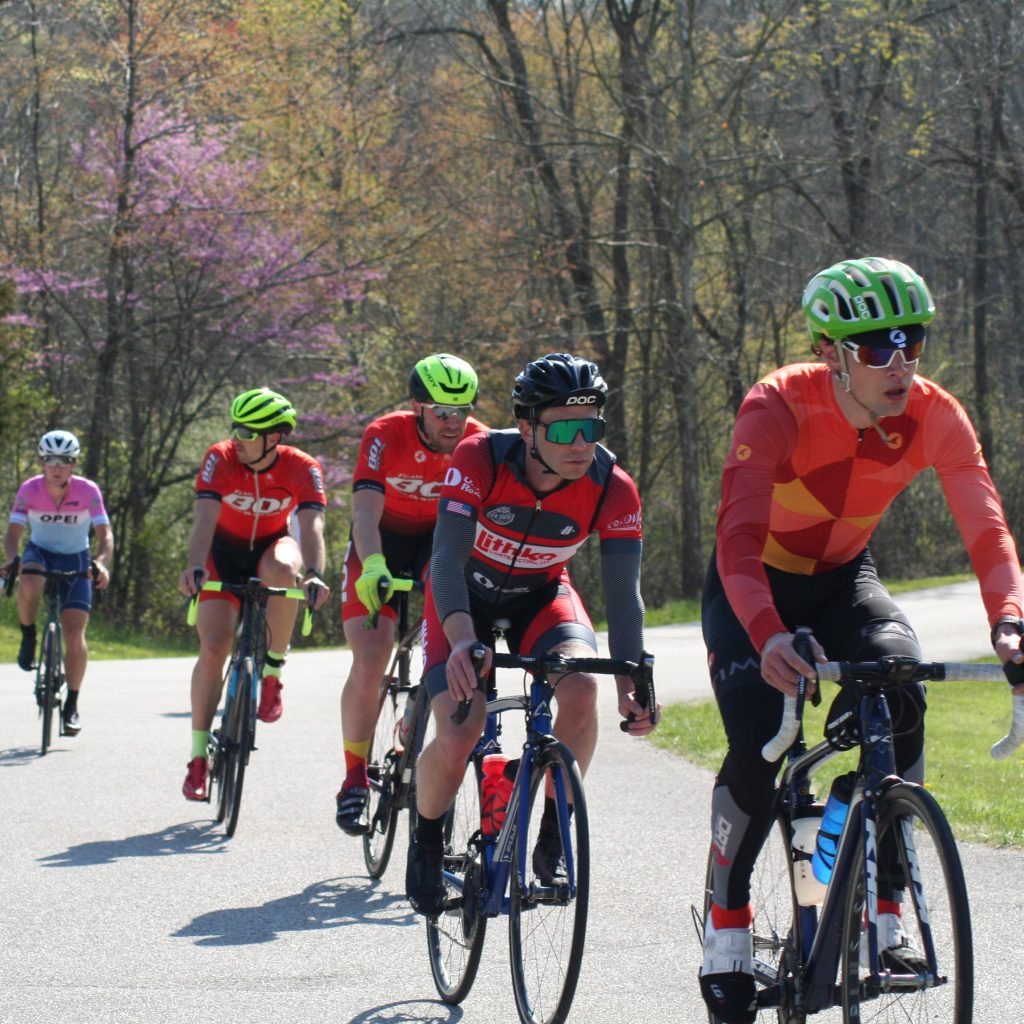 8×8 Gear