Roll out of Darkness
Dinner Banquet
Roll Out of Darkness is a program developed by the Rollfast Foundation to close the gap on suicide. The Roll Out of Darkness Banquet is an annual fundraising event for the program. Our evening will take place at the Wellington in Fishers IN. It will be lead by emcee Drew Blair of WISH TV and our keynote speaker is Kevin Hines (http://www.kevinhinesstory.com/). The evening will be a high energy interactive experience with the help of Rollfast Partner REMEDY LIVE.
Individual seats are available as well as tables of 8. Tables purchased will be recognized at the event for their support as an event sponsor. Additional sponsorships are also available: https://rollfast.us/wp-content/uploads/2018/04/ROOD-Sponsor-Levels.pdf.
Special Guests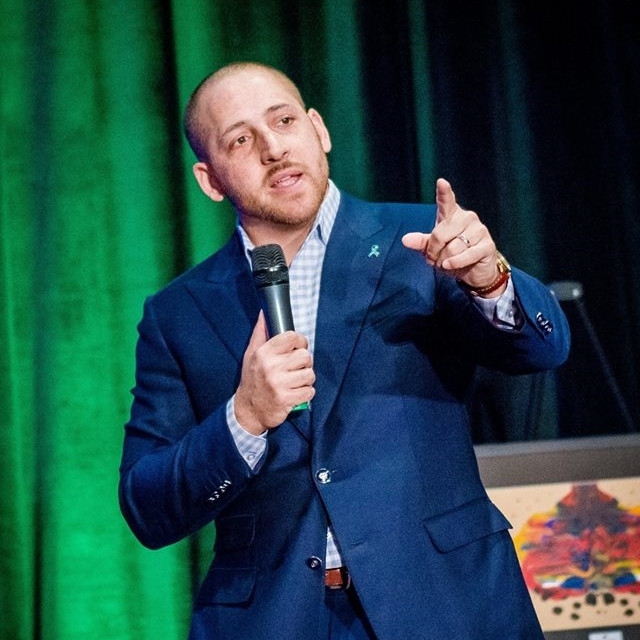 Kevin  Hines
In September 2000, Kevin Hines leapt off the Golden Gate Bridge, a method of suicide attempt that has resulted in death for most of the 2000 people who have made that jump since the bridge was erected in 1937.
But Kevin survived. He survived, and in the 16 years since his nearly fatal try, Kevin has become the bridge between the many mothers, fathers, brothers, sisters, children, spouses, friends, and loved ones who made a similar acts. Each doing what they did to put an end to unimaginable suffering—and those left behind, wondering why? What could we have done to help?
Even further, Hines, in sharing his story, is fostering a critical bridge of hope between life and death for people caught in the pain of living with serious mental illness, difficult life circumstances, and more.
His refreshing honesty, realism, advocacy, and appreciation of the complex conditions that contribute to mental illness is a much-needed guiding like through the darkness of societal stigma and discrimination.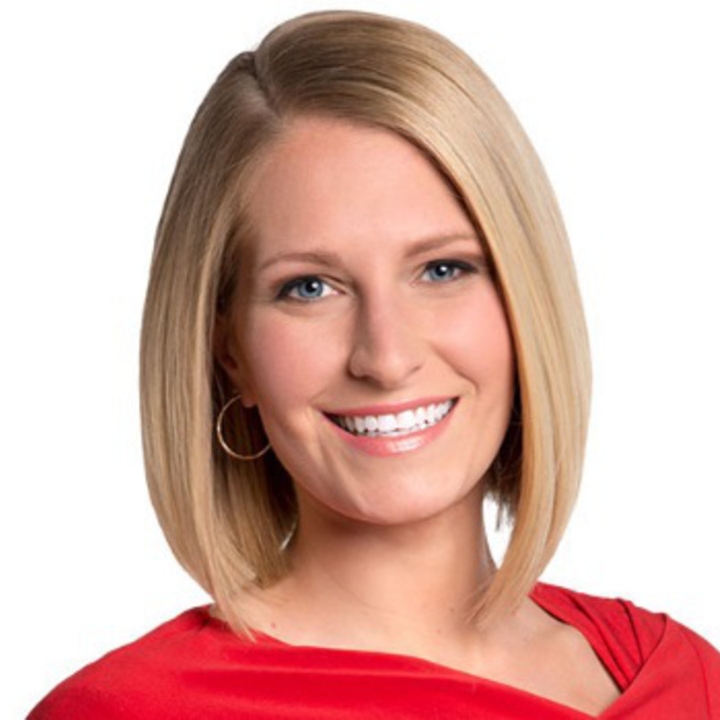 Drew Blair
Drew Blair is a weekend Daybreak anchor/reporter. She started as a general assignment reporter at WISH-TV in March 2013.
Drew worked for six and a half years in Fort Wayne at WISH-TV's sister station, WANE. This first workplace allowed her to grow under one roof, in a career where many associates were bouncing from job to job across the country. Name the position and Drew likely carried its title in Fort Wayne. She became known as a "Jill of all trades," and the "newsroom's Swiss Army knife" having worked as a photographer, producer, fill-in weather personality, reporter and lastly anchor.
Honored for both reporting and producing; Drew's work has been awarded by the Society of Professional Journalists and the Associated Press. She is most proud, however, of being recognized by her colleagues. In 2009, her peers selected Drew as a LIN Media Circle of Excellence winner which is the corporation's employee of the year designation.
When not gathering the news that matters most, she enjoys racing triathlons, traveling, attending concerts, doing anything outdoors and hysterically cheering on those Indiana Hoosiers!