"TT GAMES" Comes to Hamilton County Indiana
FOR IMMEDIATE RELEASE
December 11, 2019
Contact: MATT TANNER
matt@rollfastcycling.com
INDIANAPOLIS, IND. RFCC innovates yet again with a new training ride focused on individual performance
Fueled by a love for speed and many years of competitive time trial racing, Matt Tanner has created a new game in town. The TT GAMES will test riders abilities to complete a course against the clock.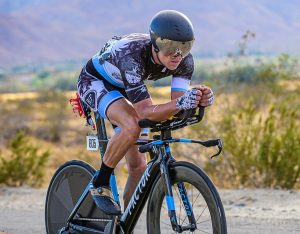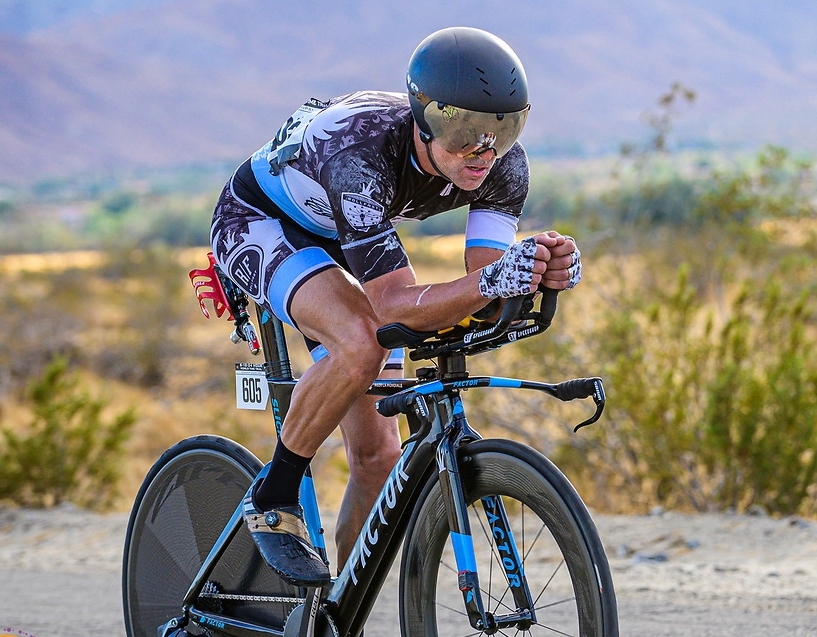 The games will have a nominal fee to play of $10 per session. Half of the fee will be distributed to the winner(s) of each game. A course has been drafted that is approximately 13km which is just the right length to test your fitness and skills and just short enough that it will not leave a negative impact on your training schedule.
"Most local riders are doing VERY competitive group rides during the week. Some are race like efforts. They have grown in popularity over the years to the point of becoming unsafe, and frankly a nuisance to traffic in town. The games we are creating will give riders an alternate option during the week to train in a  safe way. It will give an individual effort consistent with other training rides away from heavy traffic and will not involve the common group ride accidents." – Matt Tanner
Each session will consist of a randomly drawn game that will be announced at rider check in. Games will consist of:
"ALL OUT"  Rider with the fastest time wins
"MIP" Most improved player time wins (must have raced a previous race)
"3 WAY" Top  3 rider times split (split 50/30/20)
"DOUBLE UP" 2 randomly drawn names combine times, fastest combined time wins
"NEGATIVE SPLIT" Fastest overall time wins, BUT you subtract the difference in time on the second half of the course from your overall time
Dates and additional rules and procedures for participating can be found on the Rollfast website at www.rollfast.us/tt-games/.  If you'd like to play, just text ROLLFAST GAMES to 484848 and you will be added to the text notification list.