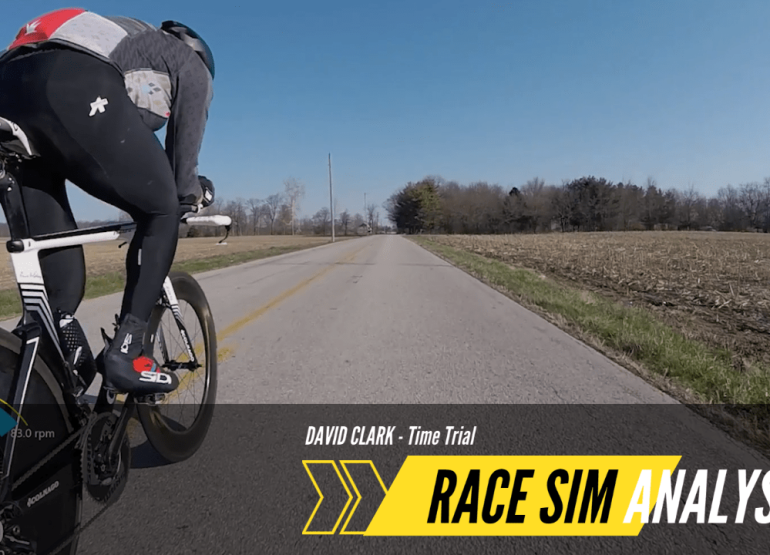 TT Simulation with David Clark
Congratulations to RFCC member and CINCH athlete David Clark on his age group victory at the Blue Streak TT in Ohio on Tuesday night! Dave and I recently practiced a race simulation on the Rollfast TT Games course. I recorded it and have just uploaded the video with commentary and...
Read More >>

"TT GAMES" Comes to Hamilton County Indiana
FOR IMMEDIATE RELEASE December 11, 2019 Contact: MATT TANNER matt@rollfastcycling.com INDIANAPOLIS, IND. RFCC innovates yet again with a new training ride focused on individual performance Fueled by a love for speed and many years of competitive time trial racing, Matt Tanner has created a new game in town. The TT...
Read More >>