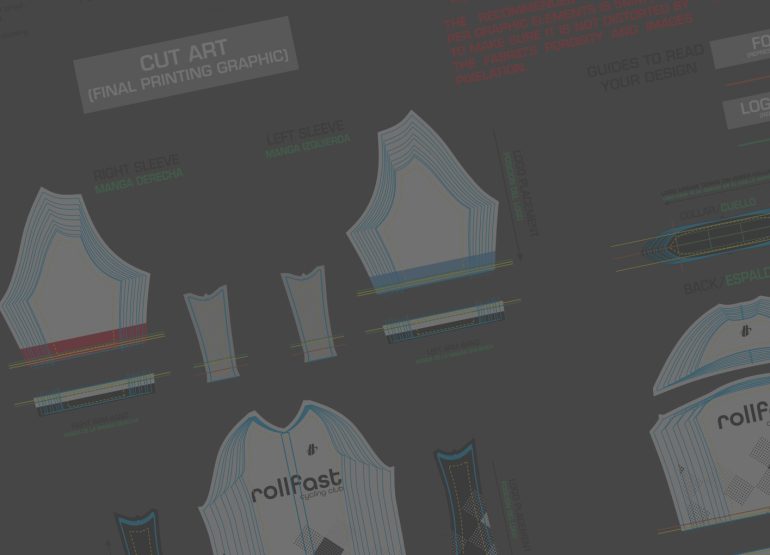 Rollfast Launches New Brand
FOR IMMEDIATE RELEASE January 2, 2023Contact: MATT TANNERinfo@rollfastcycling.com CARMEL, IND. Rollfast updates look for 2023 with clean direct message You'll see some new cycling kits around the Country in 2023. Rollfast has hung up the gold "Rollie Vuitton" design that was created in 2020 and opted for a very clean...
Read More >>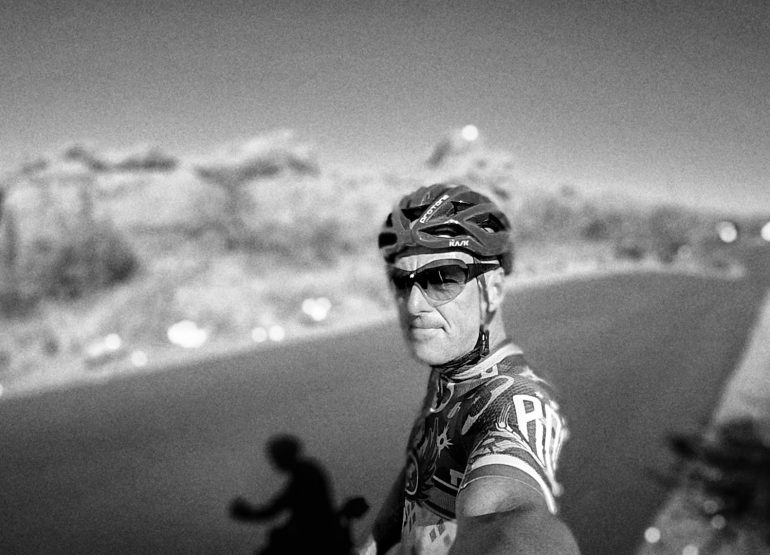 Not my normal
This week a cycling friend in Colorado called me. He just broke he femur in a crash and was really down. When he first called, I wasn't sure what he was looking for. Mental health support? Coaching advice? Suggestions for sports outside of cycling? We talked for a few several...
Read More >>