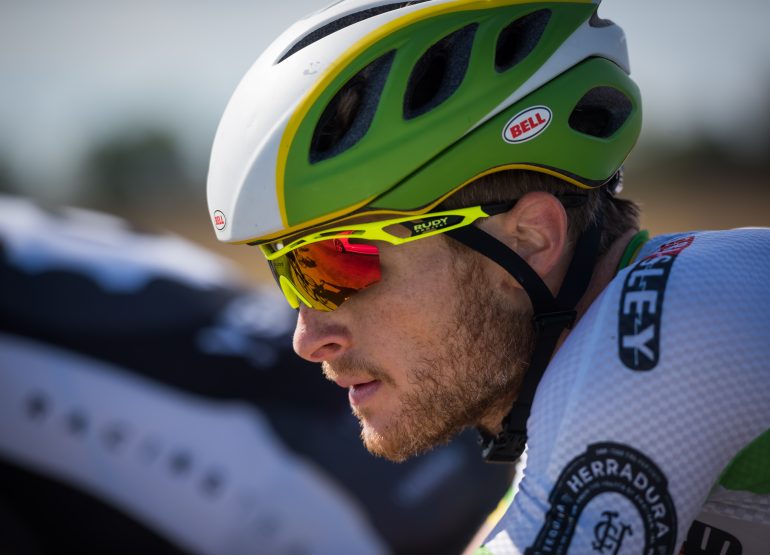 Rollfast wins "Fastest Gran Fondo" Award
Submitted by Gran Fondo Guide Now in its seventh year, the Rollfast International Gran Fondo has quickly become one of the world's premier cycling events. If you want to know what it's like to ride a flat stage of the Tour de France, this is about as close as it...
Read More >>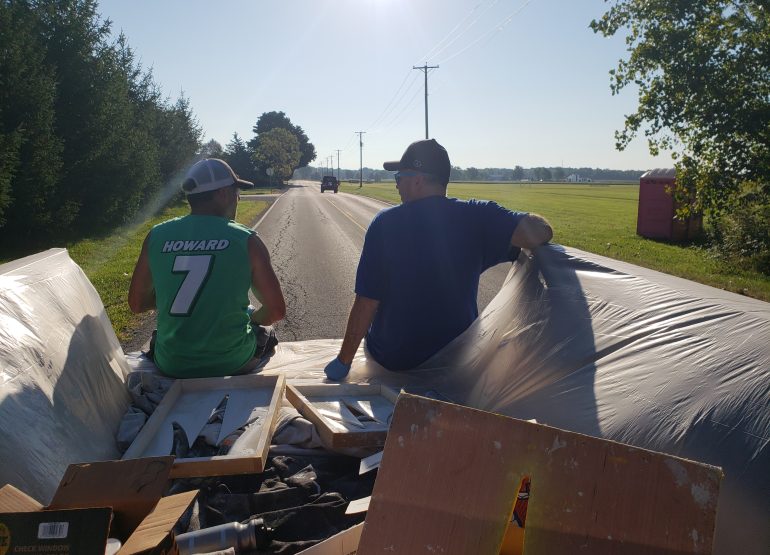 It's almost Fondo Time!!
A quick message from Matt We are fast approaching another sold out Rollfast Gran Fondo. The next few weeks are hectic to say the least at Rollfast headquarters. We have shipments of wristbands, medals, pint glasses, bib numbers all arriving. There was a crew of painters out on the streets...
Read More >>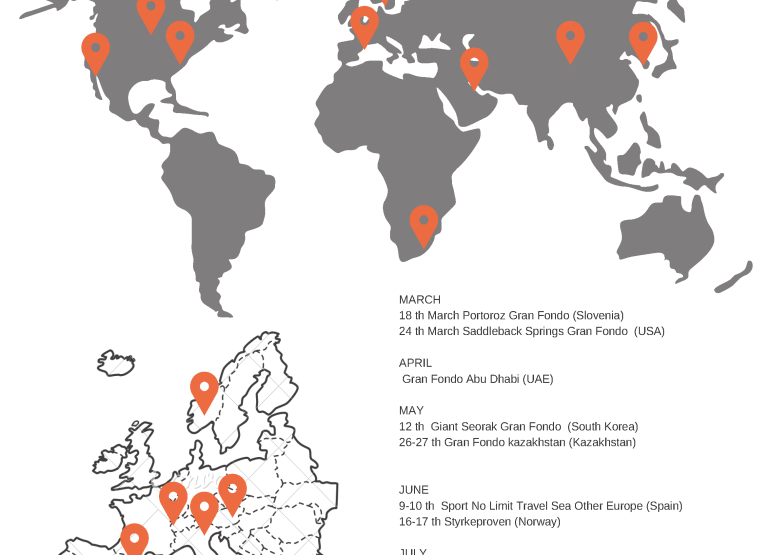 Gran Fondo World Tour Announces North American Destinations
Three Gran Fondo's in North America gives cyclists, both men and women, a shot at the overall ranking and the chance to win $36,000 USD in cash prizes Andorra, February 14th 2018 – The Gran Fondo World Tour® Series has released details of three Gran Fondo's taking place in North...
Read More >>