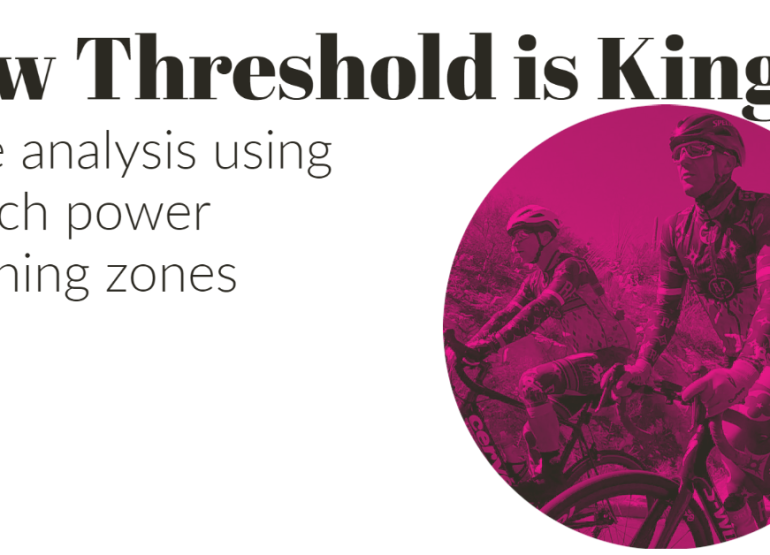 Low Threshold is King! A power analysis webinar.
Friday February 11th at 1pm EST, Coach Matt Tanner will be hosting a live webinar to discuss the Cinch Power Training Zone (PTZ) "Low Threshold". He will give you a look at how the Cinch PTZ's are structured and what makes Low Threshold king of the zones. Following the background...
Read More >>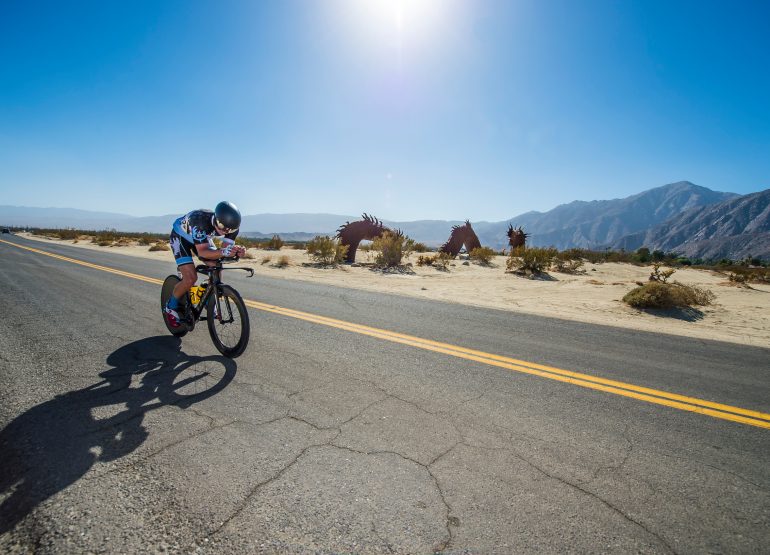 Live and Learn
6-12-24 Hour World Time Trial Championships / Race Report Many people have asked me how my recent race in Borrego Springs California went so I thought I'd take a few moments and do a recap. For those that wonder what I'm talking about, I was urged by my coach Tom...
Read More >>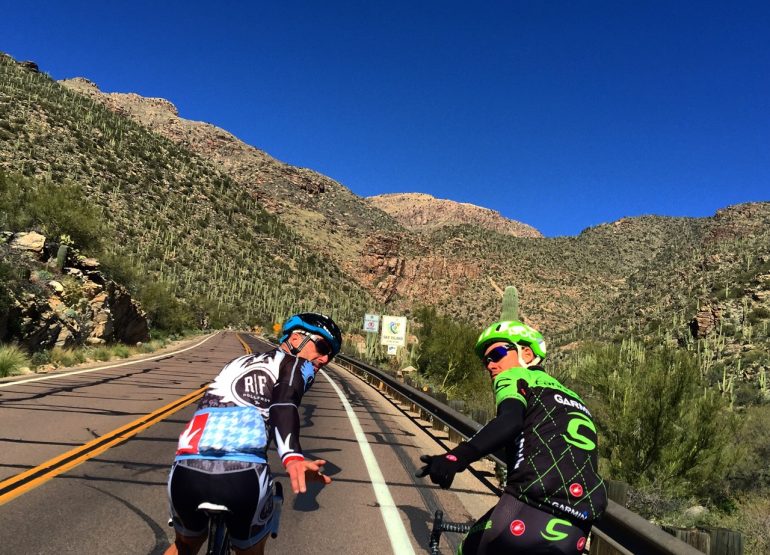 Beyond Coaching
I just finished a 64 minute call with my coach. Yeah, it's Tom Danielson. He's a former professional cyclist and all the things you would expect when looking for somebody to take you to the next level of fitness on the bike. That's the stuff that many others can assist...
Read More >>