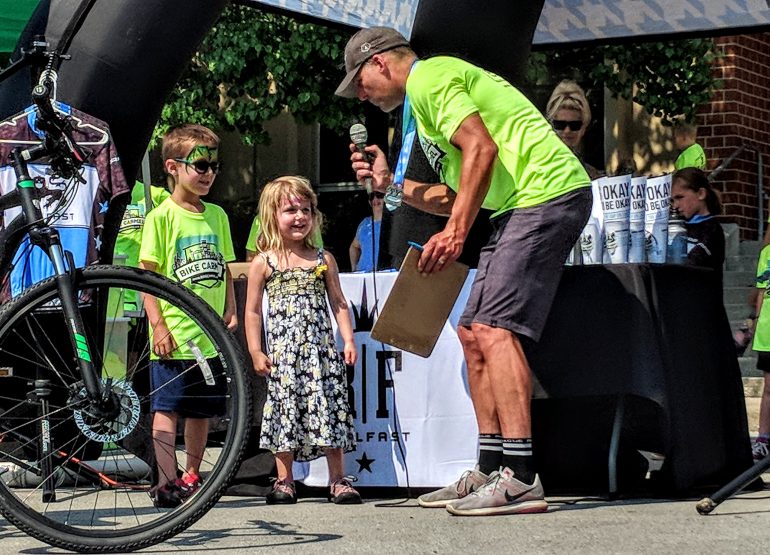 Another great event by Bike Carmel!
We just finished unloading the trailer from another great event by Bike Carmel. I would estimate we had 200 riders (official count to follow) and while hot and sticky, the sun stayed out and the rain stayed away! Thank you to the City of Carmel for making bicycling a priority...
Read More >>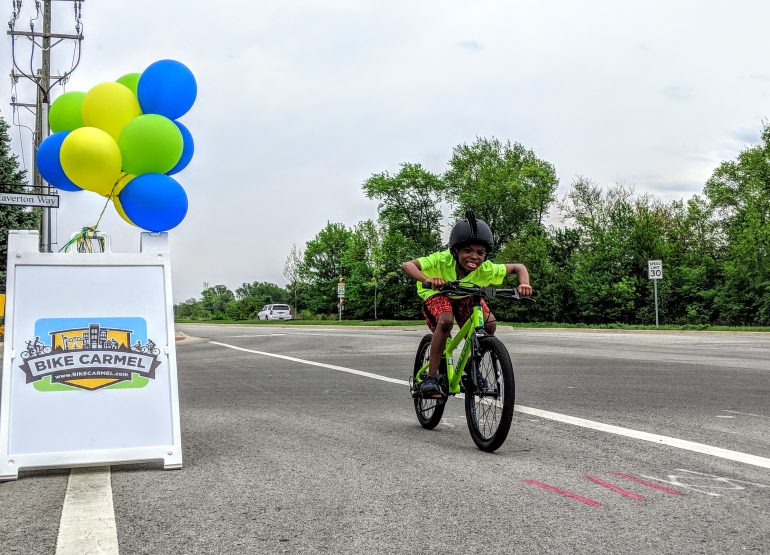 Bike Carmel Kicks Off the 2018 Season!
For Immediate Release: May 14, 2018 Contact: Matt Tanner matt@rollfastcyling.com ROLLFAST AND BIKE CARMEL PARTNER FOR A SUCCESSFUL FAMILY FUN RIDE CARMEL INDIANA – Saturday Bike Carmel hosted its first Family Fun Ride for the 2018 season. The event was held at Prairie Trace Elementary School. Over 100 riders registered...
Read More >>