Can you spare 5 minutes?
Please take 5 minutes of your day to watch this video. Kevin Hines is our keynote speaker and we would love to have you meet him in October at the Roll Out of Darkness Banquet.
24/7 Anonymous Chat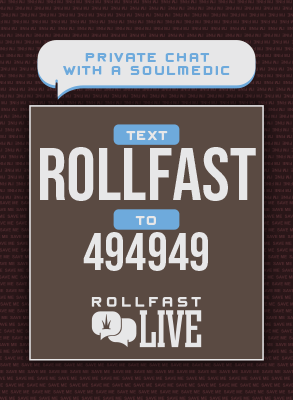 Additional Resources
More stories
Do you have a story of hope to share?
If you have a story that you would like to contribute we would love to hear it. Stories are reviewed before being posted. If appropriate, you will be added to our database of hope. Each story has the option to provide contact information for those in need of a connection.