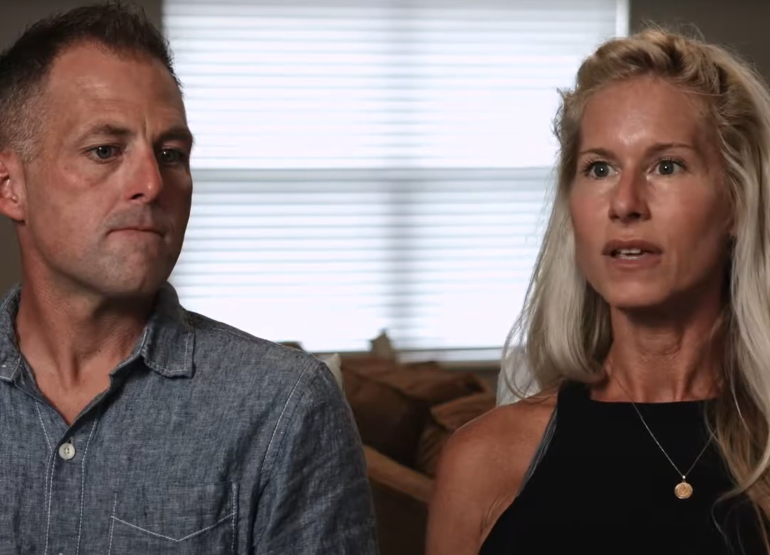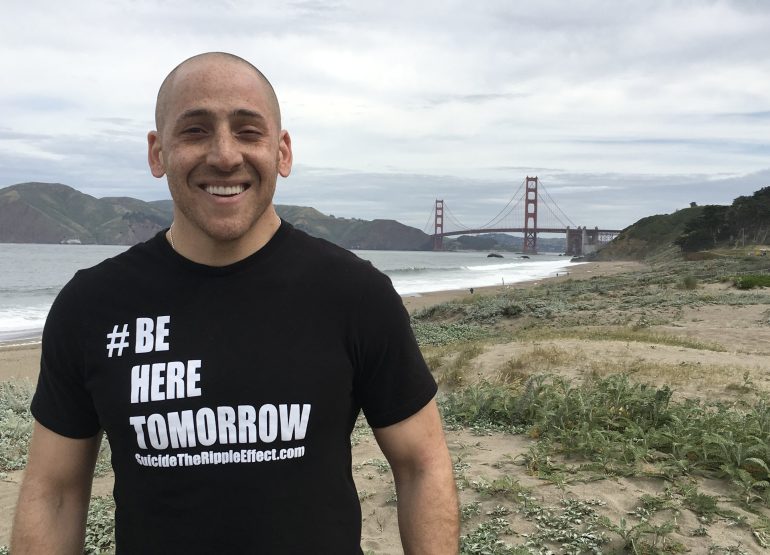 Please give me just 5 minutes
Can you spare 5 minutes? Please take 5 minutes of your day to watch this video. Kevin Hines is our keynote speaker and we would love to have you meet him in October at the Roll Out of Darkness Banquet....
Read More >>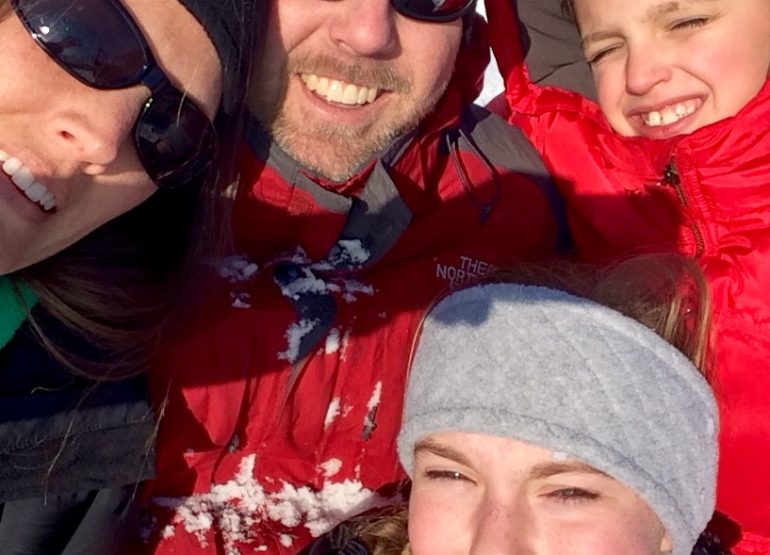 My Story – Erik Robinson
This is my story In 2008/2009 we saw the worst financial crisis in most of our lifetimes. Every other story we saw on the news during that time had to do with financial loss, closing businesses and the many things that trickle down from such a loss. My family was...
Read More >>