Hole Sponsorship and Registration
Sign up to sponsor a hole, and register your foursome below.
Hole Sponsorships are $2500 and include a foursome and signage on one of the holes as well as Social Media marketing across all platforms.
Foursomes are $800 and include cart, $5 merchandise certificate, lunch and golf swag.
Our Mission
Roll Out of Darkness is a program developed by the Rollfast Foundation 501(c)3. It exists to prevent suicide through communication and education by increasing the visibility of existing resources for support and creating additional connections in our community for those in need.
proactive suicide prevention
Prevention starts with a conversation. We will reduce rates by providing opportunities for peer-to-peer proactive prevention in person, online and via anonymous text chat.
Indiana impact
Indiana has one of the highest rates in the Nation. The Hoosier population who commits the most suicides is middle age men.  The Indiana Department of Health and the National CDC statistics show men between 35-64  have the highest suicide rate.  The stigma IS real for these men.  They don't want to talk about it. Most men won't ask for directions, do you believe they will seek help when they are in the depths of depression?
With YOUR help, the Rollfast Foundation will use the money raised to implement a straight forward, pragmatic and simple program to connect those men, their families and ANYONE who needs help to find the help and relief they so desperately need.
Make a donation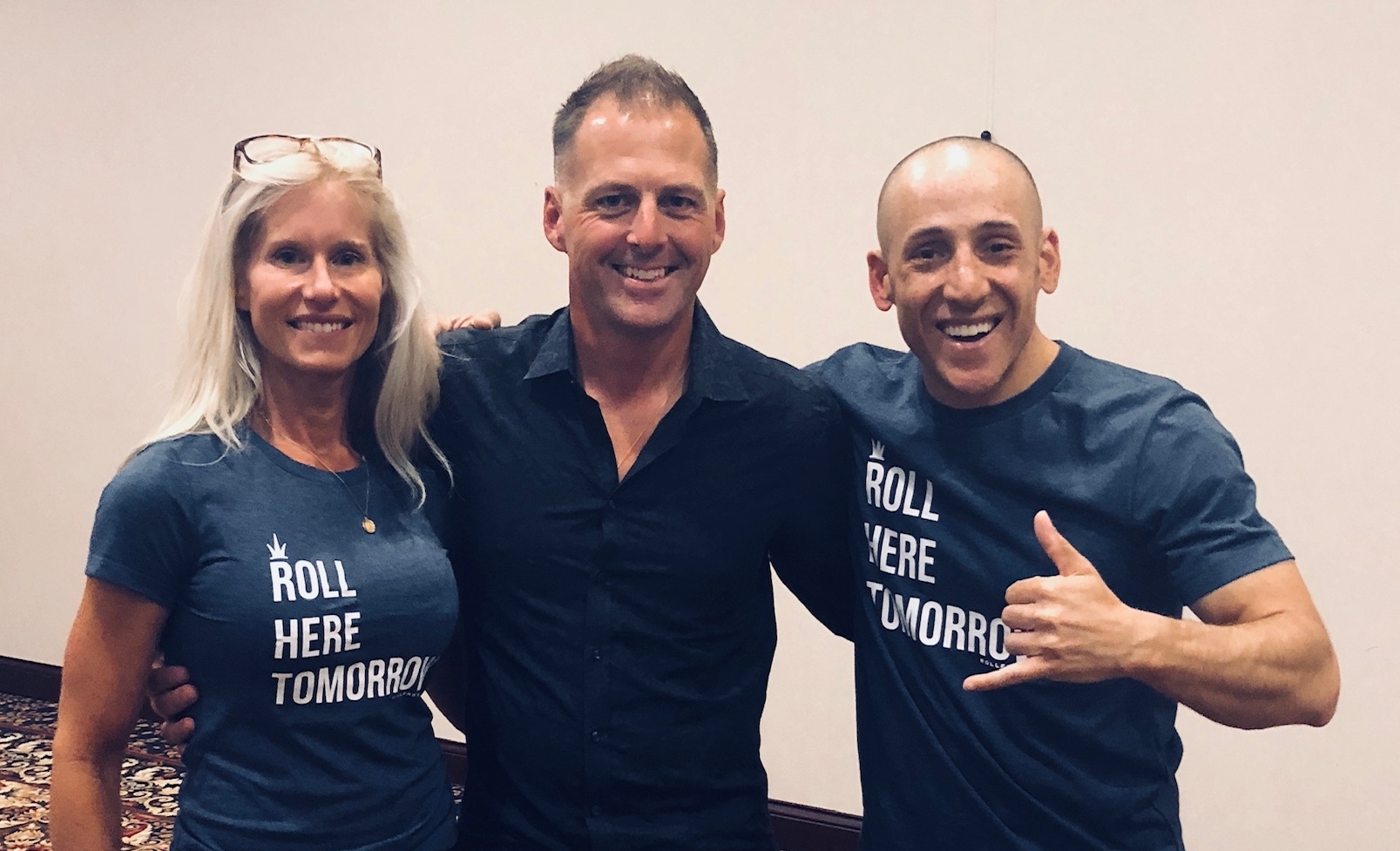 Chris and Matt Tanner founded the Rollfast Foundation to help close the gaps in our community.
Suicide by the numbers
Rollfast Foundation Blog
Matt Tanner
For Immediate Release: January 23, 2019 Contact: Matt Tanner matt@rollfastcycling.com Methodist Sports Medicine Logo INDIANAPOLIS, IND. A new partnership between Methodist Sports Medicine (MSM) and Rollfast will benefit regional cycling by providing [...]
Matt Tanner
For Immediate Release: October 17, 2018 Contact: Matt Tanner matt@rollfastcycling.com ROLLFAST FOUNDATION SHARES STORIES OF HOPE AT FIRST ANNUAL FUNDRAISER CARMEL, INDIANA - Thursday night the Rollfast Foundation held its first annual Roll Out [...]
Matt Tanner
Can you spare 5 minutes? Please take 5 minutes of your day to watch this video. Kevin Hines is our keynote speaker and we would love to have you meet him in October [...]