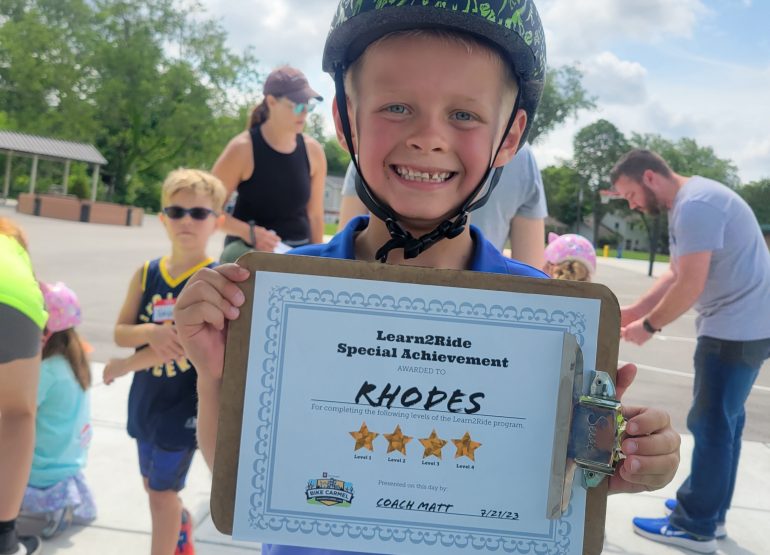 Learn2Ride Summer Success
FOR IMMEDIATE RELEASE August 3, 2023Contact: Matt Tannerinfo@rollfastcycling.com Carmel, IND. Bike Carmel's Learn2Ride Program Empowers 64 Children to Ride Confidently Without Training Wheels Bike Carmel's Learn2Ride Program has achieved phenomenal success over the summer, successfully teaching 64 children the invaluable skill of riding a bike without training wheels. This remarkable...
Read More >>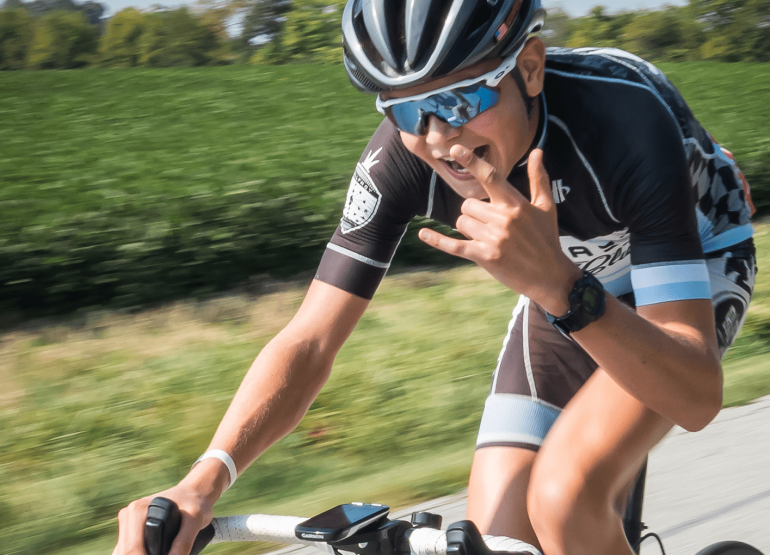 Rider Profile: Spencer Miller
Meet our Rollfast Cycling Club member, Spencer Miller. You may recognize him as he was featured on the local Indianapolis news a few months ago for his youth cycling passion as well as his recipes business. Learn more about Spencer and what else he's planning for 2018. What are your...
Read More >>