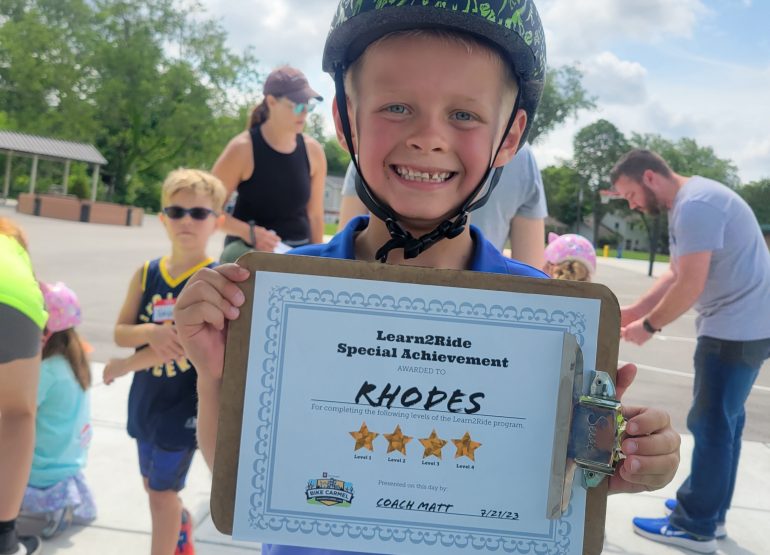 Learn2Ride Summer Success
FOR IMMEDIATE RELEASE August 3, 2023Contact: Matt Tannerinfo@rollfastcycling.com Carmel, IND. Bike Carmel's Learn2Ride Program Empowers 64 Children to Ride Confidently Without Training Wheels Bike Carmel's Learn2Ride Program has achieved phenomenal success over the summer, successfully teaching 64 children the invaluable skill of riding a bike without training wheels. This remarkable...
Read More >>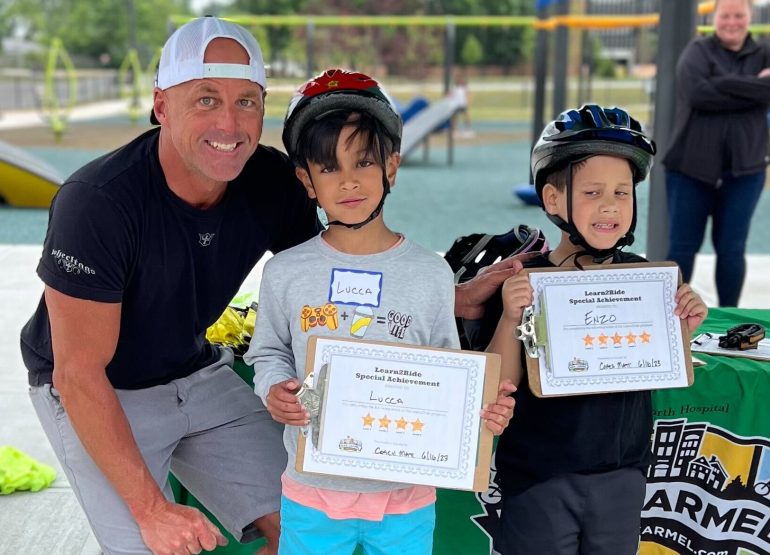 Rollfast hosts "Learn 2 Ride" program with Bike Carmel
FOR IMMEDIATE RELEASE Bike Carmel's Learn 2 Ride Workshop Empowers Kids to Master Biking Without Training Wheels Carmel, June 19, 2023 – Bike Carmel, a prominent organization dedicated to promoting cycling and bike education, hosted its highly anticipated Learn 2 Ride Workshop on June 16, 2023. The workshop proved to...
Read More >>