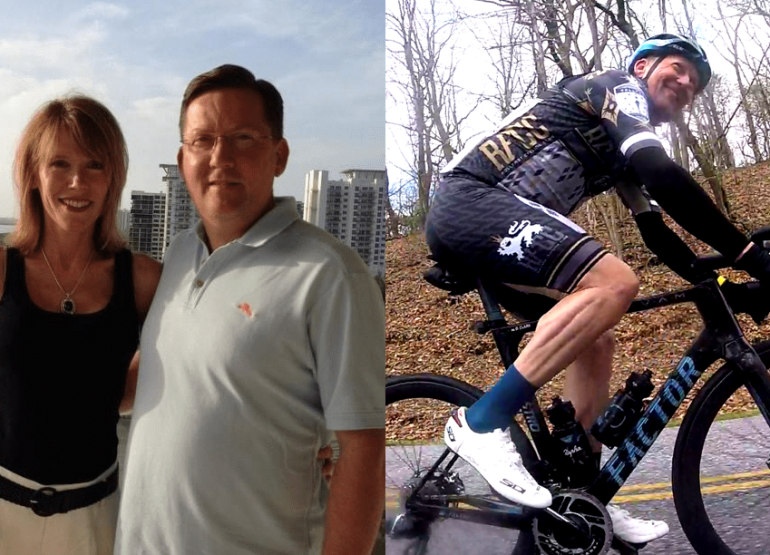 Transformation
Recently David Clark of the Rollfast Cycling Club shared his transformative experience since joining the club on September 1, 2017. Read below and check out the before and after shots! WOW. Yesterday, my daughter reminded me of where I was about 8 years ago, and sent me this photo. Besides...
Read More >>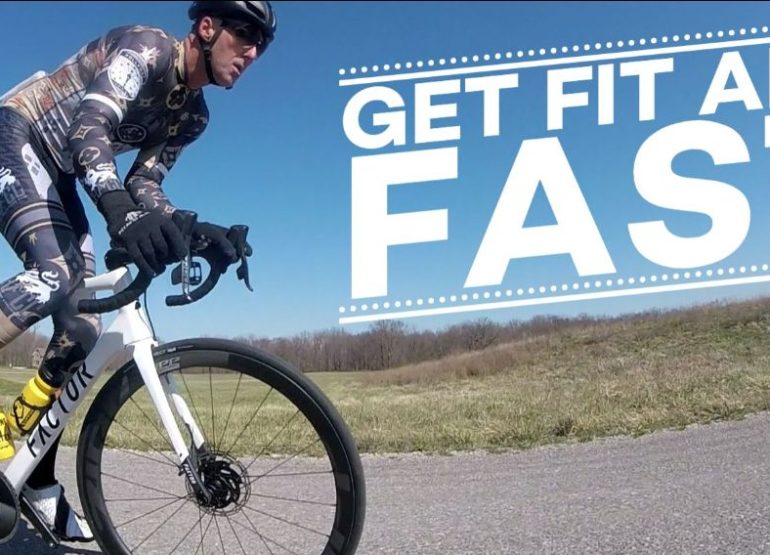 Coach Matt's Top 5 Secrets
Coach Matt drops his Top 5 Secrets to becoming a better cyclist Did you get the email this week? I'm sending out my Top 5 tips to make you a better rider. These are secrets learned by riding with the pro's and training under Tom Danielson at CINCH cycling. For...
Read More >>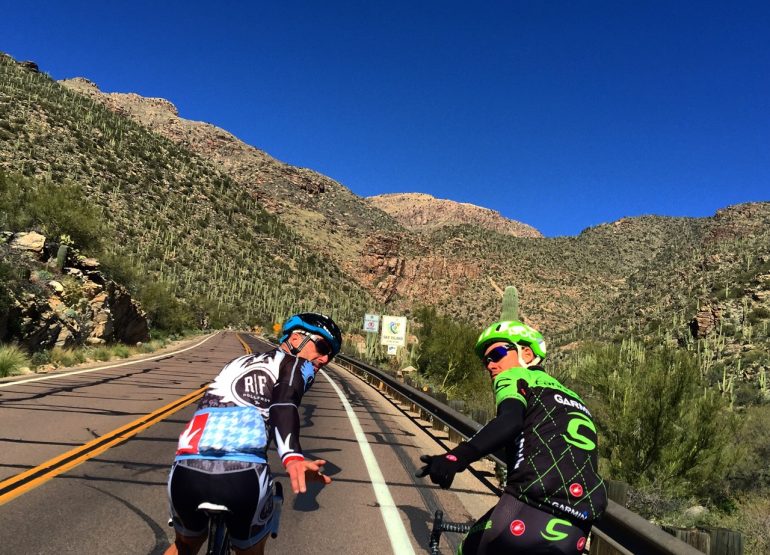 Beyond Coaching
I just finished a 64 minute call with my coach. Yeah, it's Tom Danielson. He's a former professional cyclist and all the things you would expect when looking for somebody to take you to the next level of fitness on the bike. That's the stuff that many others can assist...
Read More >>