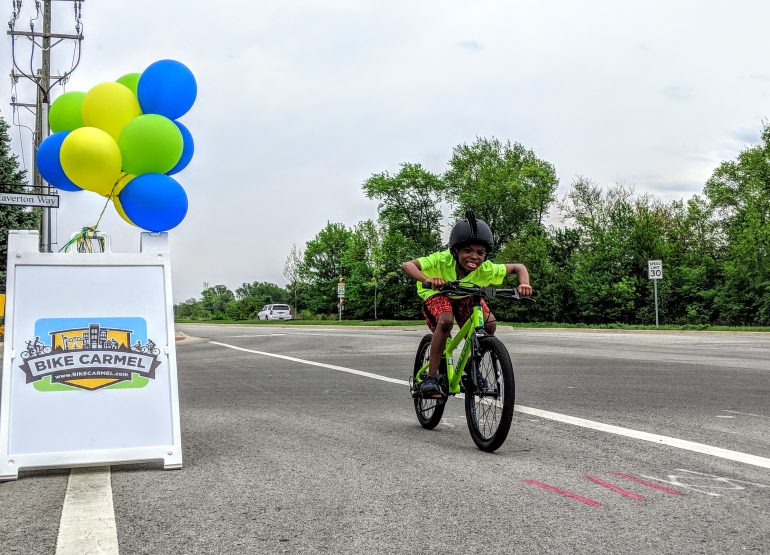 Bike Carmel Kicks Off the 2018 Season!
For Immediate Release: May 14, 2018 Contact: Matt Tanner matt@rollfastcyling.com ROLLFAST AND BIKE CARMEL PARTNER FOR A SUCCESSFUL FAMILY FUN RIDE CARMEL INDIANA – Saturday Bike Carmel hosted its first Family Fun Ride for the 2018 season. The event was held at Prairie Trace Elementary School. Over 100 riders registered...
Read More >>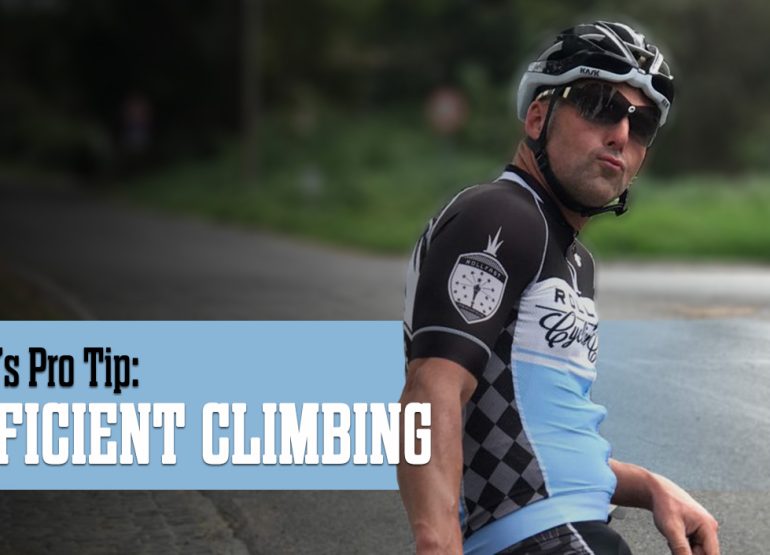 Matt's Pro Tip: Efficient Climbing
I've never been a very good climber. Living in Indiana, our climbing options are pretty limited so practicing technique is difficult. Through the years I've been fortunate enough to take some amazing trips with Thomson Bike Tours and Cinch Cycling. These guys know how to climb! Along the way I've...
Read More >>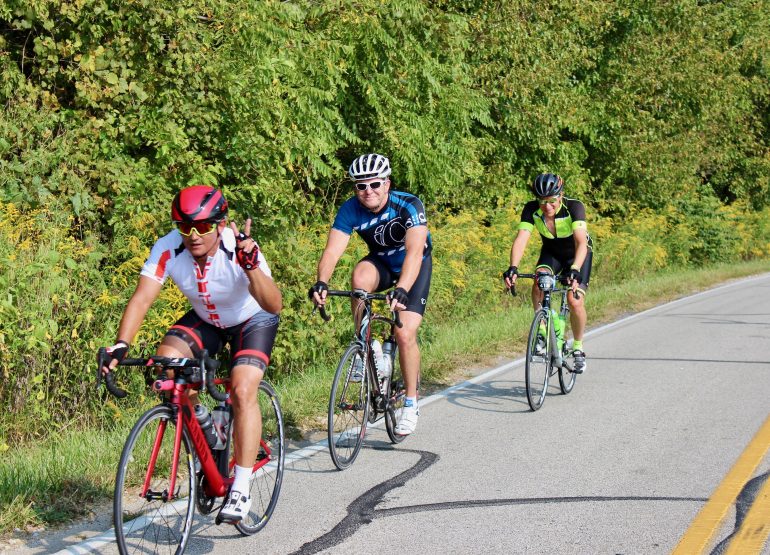 New year, new attitude towards riding in traffic
I've yet to make any new year resolutions. So as the month comes to a close, I'm going to resolve to become a more considerate cyclist. I'm going to go out of my way to do what I can to change the bike vs. car culture and mentality. Most cyclists...
Read More >>