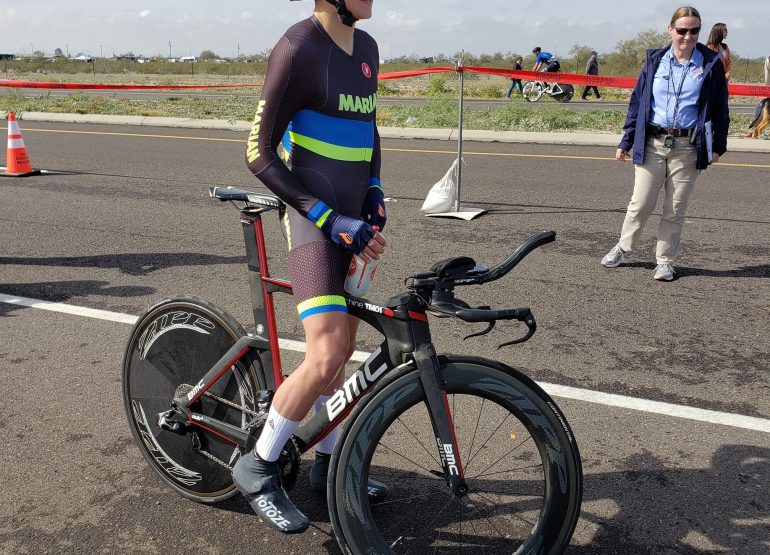 Valley of the Sun Stage Race – Race Report from Spencer Miller
Valley of the Sun Stage Race located in Phoenix, AZ is one that I always look forward to. I did it when I was a junior racing age 17 and then again in my last year of juniors when I was racing age 18. After not racing VOS for a...
Read More >>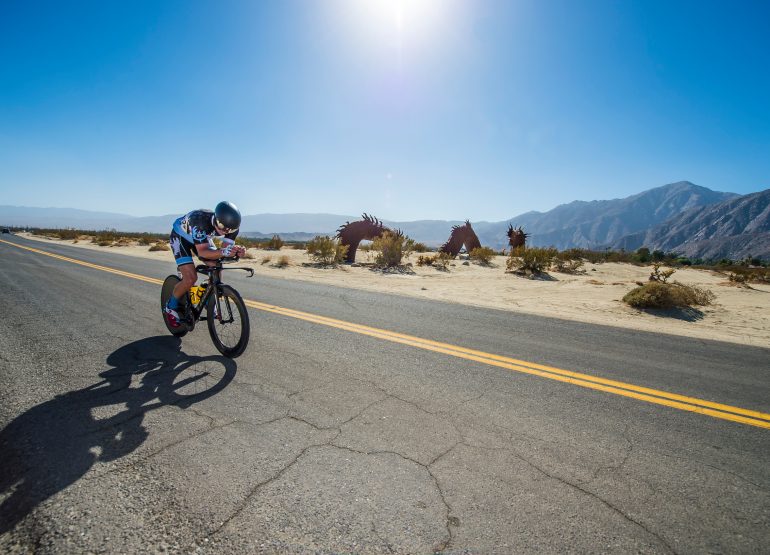 Live and Learn
6-12-24 Hour World Time Trial Championships / Race Report Many people have asked me how my recent race in Borrego Springs California went so I thought I'd take a few moments and do a recap. For those that wonder what I'm talking about, I was urged by my coach Tom...
Read More >>