Testimonials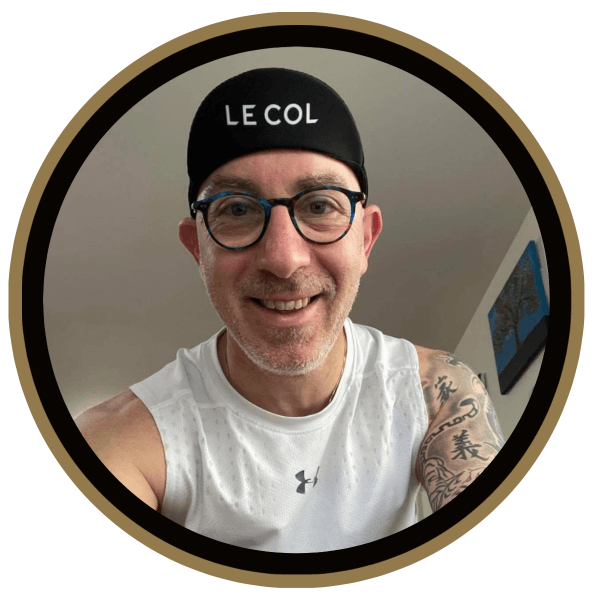 Gal Pissetzky
"Matt has been my coach since about the beginning of this year. My goal has been to be come a better and stronger rider. I ride with a Colavita group and each weekly ride I would to measure my progress. Matt's coaching program prepared me for the season better than I have ever been prepared, and I have become stronger and smarter as the season progressed.
When other rider's progress plateaued I'm just getting better. Matt's coaching made me one of the strongest riders on my team, not because I can produce the most watts but because I know how to use and sustain my power better than the others. I am a better and stronger rider today because of Matt's coaching."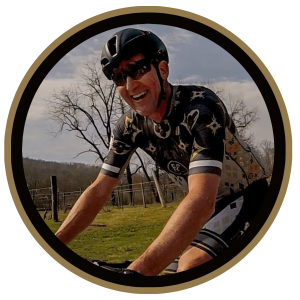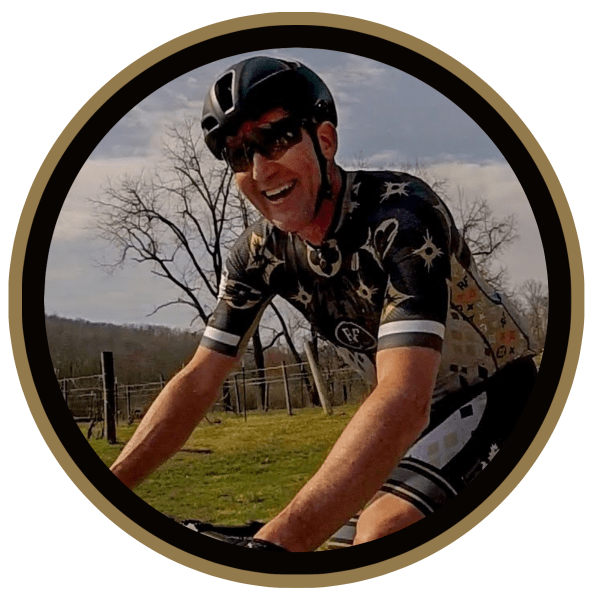 David Clark
"Liking these low threshold and threshold zones. Also – My high medium zone is feeling like what my low medium used to feel like. 3+ w/kg vs 2.5 w/kg. The improvement shows up in my HR at various watt loads too. I believe these workouts are kicking in. Improving my pedal stroke is helping too. Thanks to you and Tom for your help and coaching."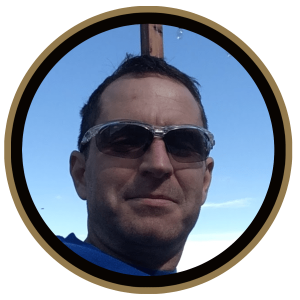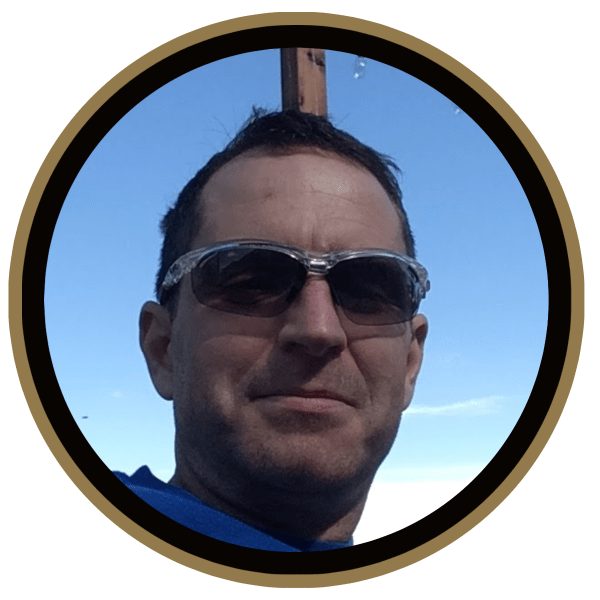 Kevin McGee
"Something is different. The ride felt, dare I say, effortless. Adjusting cadence, body position and 'surfing' is starting to come naturally. Still working on pedaling and making the right connections. I'm a believer.
Thanks for your coaching, insight, and words of encouragement, both positive and constructive feedback. It's incredibly helpful to me and my primary goal of being a smarter and stronger cyclist. Cheers!"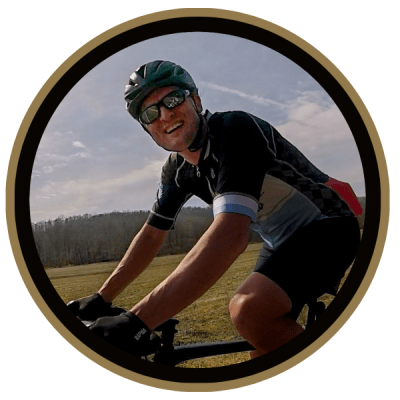 Aeron Barhorst
"Matt, I had a fantastic ride today! The CINCH program is already showing undeniable results!⠀
⠀
I think I was the fastest climber there. I was able to overtake and pass top riders pretty much at will. On those climbs where I mentally set out to win them, I won. I got KOM on Kivett Climb and 2nd overall on the Wall.⠀
⠀
Thanks for the coaching so far, and I'm looking forward to even more progress!"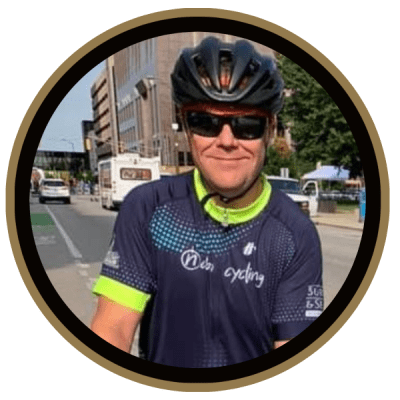 Mike Krugg
"Ok had a fun ride with this and I think it is proof that Cinch is working for me (although most days I don't realize it). For fun I entered a Crit Race this morning. It is from about 14 minutes through 39 minutes. I rode at the front of the 84 person group then entire ride… basically was holding between 220w – 250w the entire race. Bad news was that i registered for a lower group and at the end when I was going for the podium the race flagged me and limited my power…
What it helped me understand is I can do close to my lower threshold for about 30 minutes… I just need to learn to push myself more in workouts to continue to build on the zones. Happy Saturday!"