New Athlete Quick Tips
Welcome to CINCH Cycling! Ramping up to become a Cinch Athlete can be a little overwhelming, so I've put together a checklist of things you should review as you get started, and even come back to as you become more seasoned.
I'm excited to be working with all my athletes, and can't wait to watch you all grow!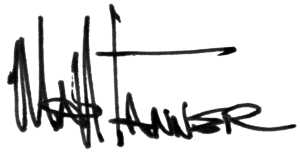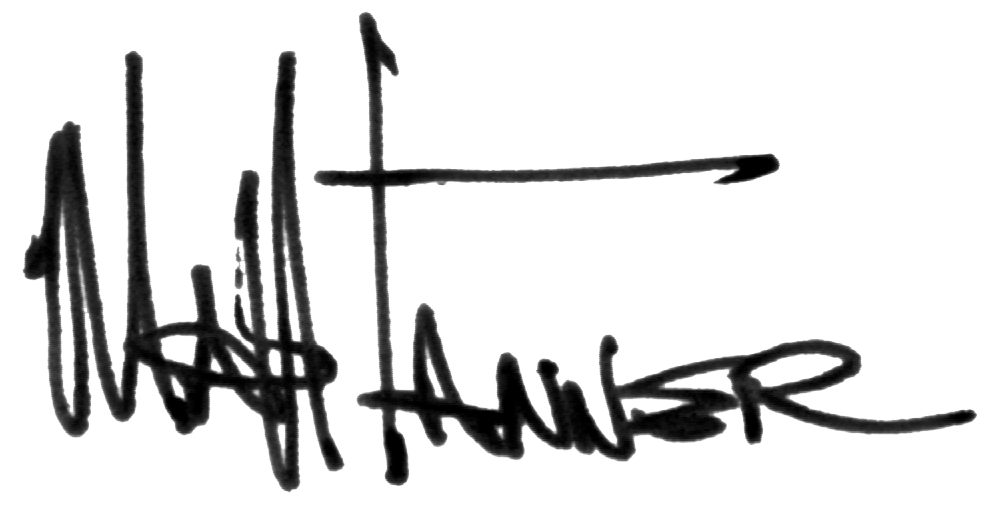 Coach Matt
317-281-8479
mtanner242@gmail.com
10 Commandments
I go back to this section of the Cycling On Form book frequently for coaching and my own personal training. If you have the book, hit page 17. If you don't, read below.
Weekly Zoom Call
During the "Off Season" I like to hold a weekly Zoom call with my athletes. It allows us to all talk about our training, ask questions and review concepts. It's very informal and attendance is optional. If you would like to take part, the meeting is on Fridays at 1pm EST.
Join Zoom Meeting
https://us02web.zoom.us/j/7561587419?pwd=cWQ2YWN4bFBaSndGYUtEcS9IUENxUT09
Meeting ID: 756 158 7419
Passcode: 798612
The Weekly Process
I'll upload your plan for the week on Sunday night.
I will review each of your rides in the evening and comment if I feel appropriate or you leave feedback.
Please leave feedback in your comments on each ride! If it was too hard, you had a bad day at work, you felt great whatever it is. It can be short and to the point.
If you have questions on a workout or need to make a schedule adjustment just email me (my email is my to-do list).
If you have an "emergency" please text me – there have been times where I crashed and didn't know if I should continue a workout, or I thought I was having a heatstroke and I asked my coach for help.
Set up your Garmin/Wahoo to upload to Today's Plan AND when you do intervals, please hit the LAP BUTTON!
Matt's Quick Core
Training Tips
I have found several shortcuts working with Tom and Cinch over the years. These tips are designed to make your training easier and to help you build a routine that becomes second nature. Routine and consistency allow you to really focus on the workout at hand.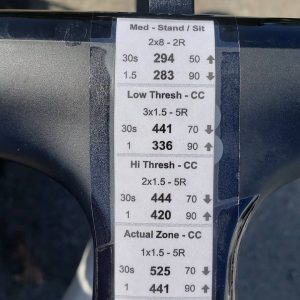 Google Sheets Interval Template – I use this template everyday with a short hand I've created for intervals. I select the cells in the sheet and print them out. Then I use packing tape to tape it to my stem. I have to trim the width of the tape and I always roll a little underneath at the bottom of the stem so it's easy to peel off after the ride.
The structure is typically as follows:
Interval Name
Repetitions X Total Time of Interval – Recovery Time
Time | Power | Cadence | Standing or Seated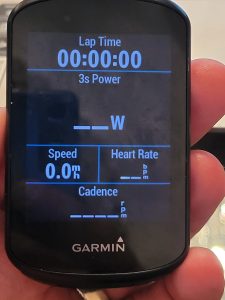 My Garmin Screen
I like to have the data I need while training and nothing else on my screen. Here is a photo of the setup if you want to try it on your next ride.
It's really important for you to hit the LAP BUTTON when you start and finish your intervals. It will help you keep track of time and also make it easier for me to see where you start and finish each interval when I review your power file.
For the first interval above, (Medium – Alternate Standing & Sitting), my power file would show two 8min intervals with a 2min rest between them (2×8 – 2R).