New Athlete Quick Tips
Welcome to CINCH Cycling! Ramping up to become a Cinch Athlete can be a little overwhelming, so I've put together a checklist of things you should review as you get started, and even come back to as you become more seasoned.
I'm excited to be working with all my athletes, and can't wait to watch you all grow!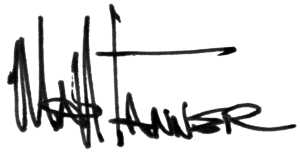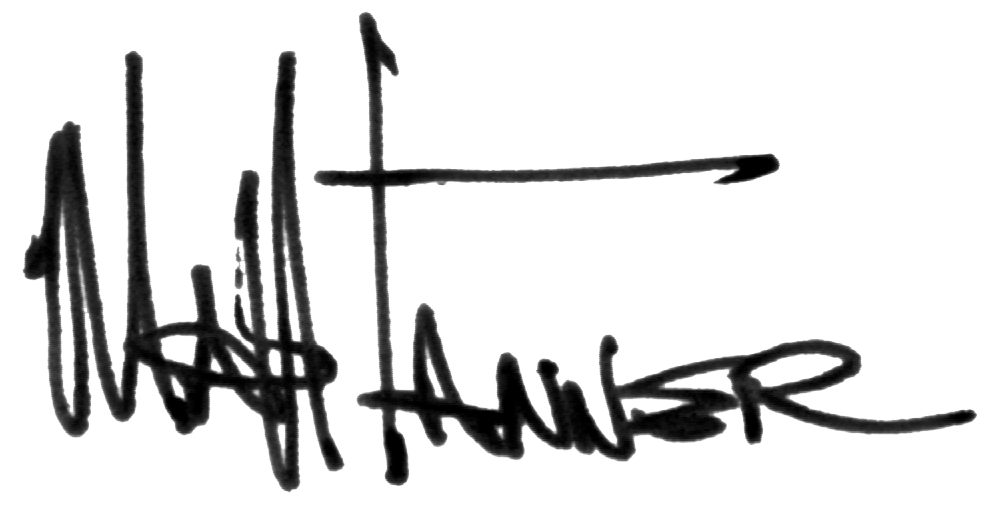 Coach Matt
317-281-8479
mtanner242@gmail.com
Private Zoom Calls
Book a 15min session each Monday with me to discuss your training one on one.
Today's Plan Dashboard
Matt's Quick Core
Low Threshold is KING!