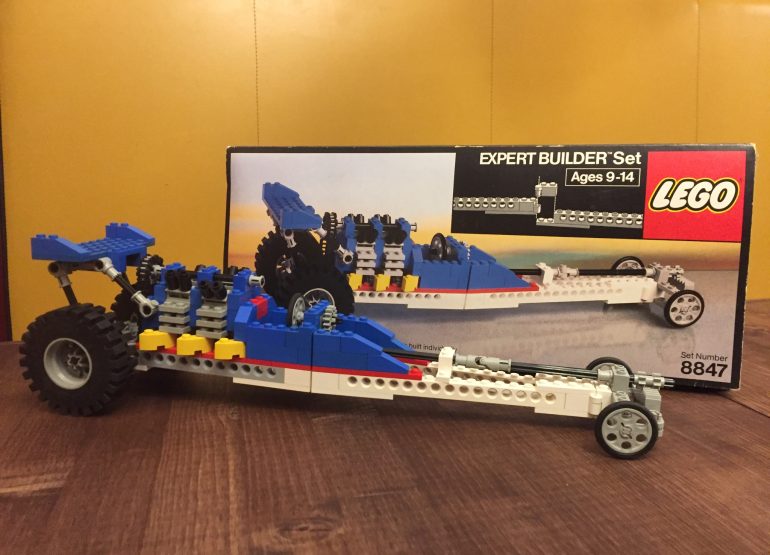 Good Enough
If you know me at all you know that I'm a perfectionist. It runs in my family I would say, and I've been that way as long as I can remember. As a kid, I would build elaborate Lego creations following the instructions step by step to ensure that my...
Read More >>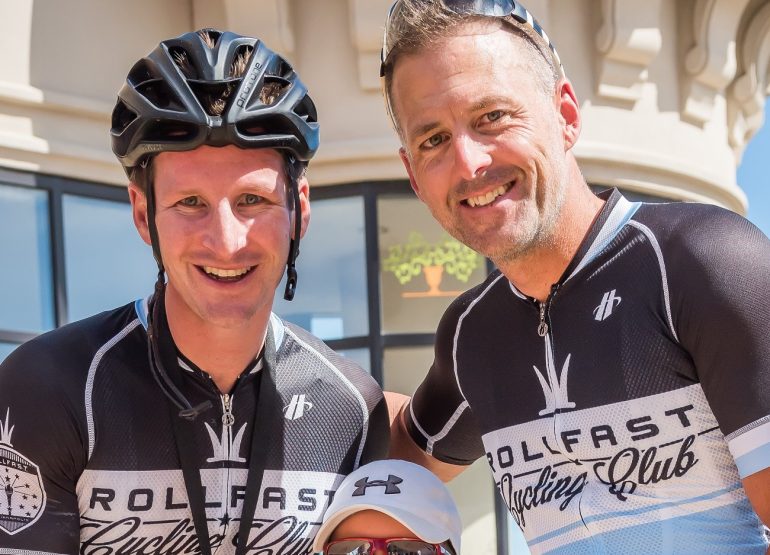 The Stress is Real
Ah I can feel it coming on. Yep, a cold sore right on my upper lip. It's the tell tell sign for me that I'm under a lot of stress. Over the last two weeks we've been without a vehicle in the shop, cancelled a trip, started a home renovation,...
Read More >>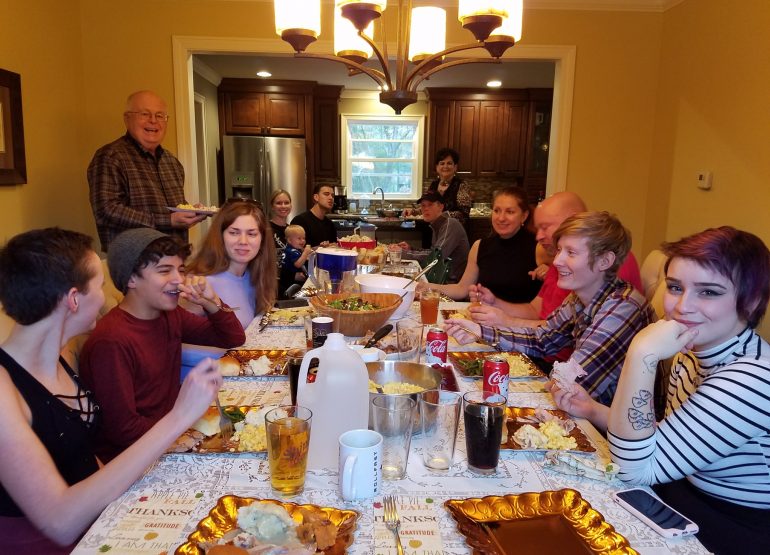 Have a Stress Free Thanksgiving
Ah yes… 2020 has been a ride, and at every turn, you think it's going to get back to normal. But wait!? Thanksgiving is coming? Let's just ramp up the COVID a little to keep everyone on their toes! So, with all the unknowns on travel restrictions, masks, and group...
Read More >>