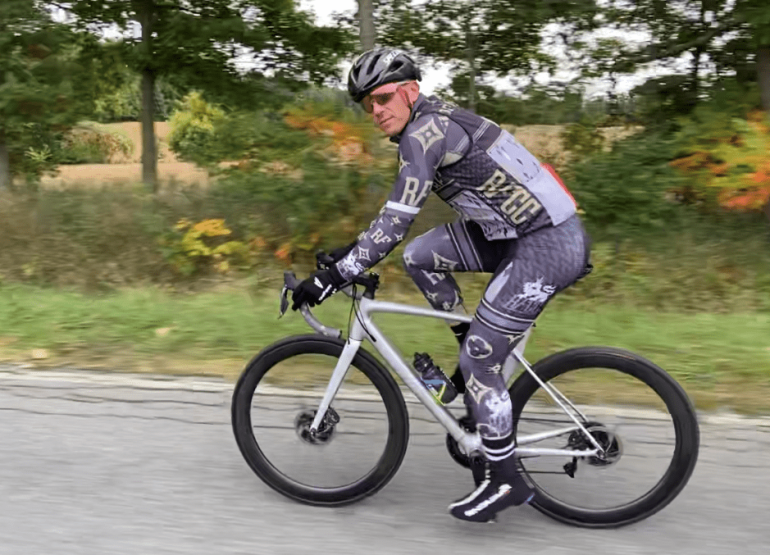 The Power of Purpose
As I was working on forming my thoughts for this blog post about "purpose", my phone buzzed with a Facebook notification. It was a tag from my teammate and close friend Josh Drake.  Below is his post: I did twice as many miles as last year! However, the miles weren't...
Read More >>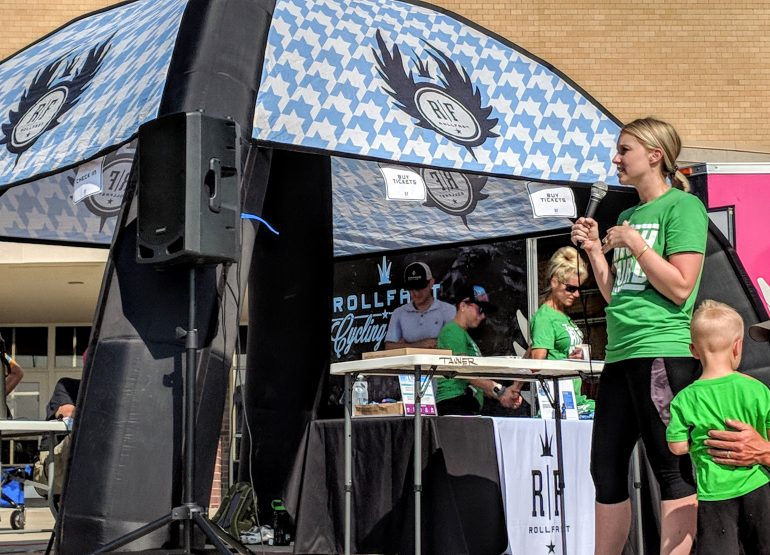 Celebrating hope and creating conversation
What a day! Saturday was HOT! But the heat didn't keep people from coming out and supporting the first Roll Out of Darkness ride and walk. The event was the brainchild of Foundation Board Member David Arnold. Nearly 100 registered to walk or ride in support of starting a conversation to...
Read More >>