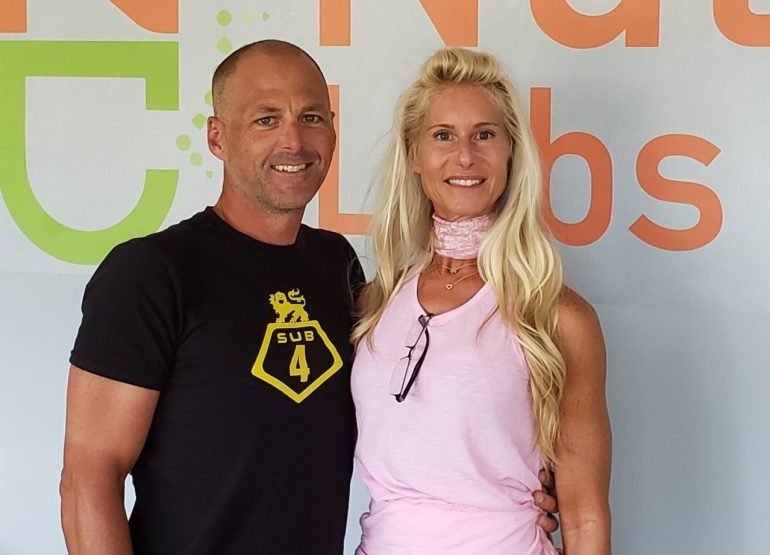 U-20 Drink Mix is fueling my ride
I wanted to share my story with the success I'm having with a new product that hit the market just a few months ago. It's a supplement called UMinus20 (U-20).  It helps with a number of different symptoms from low energy to high cholesterol, but for me, it was the...
Read More >>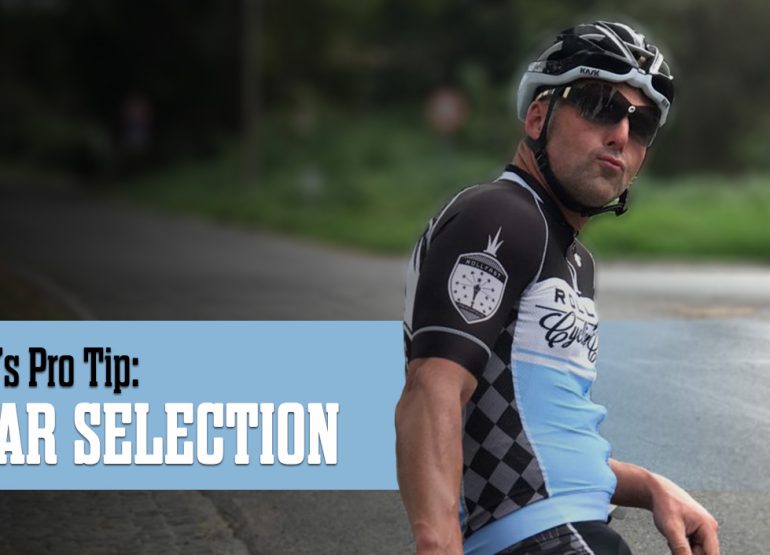 Matt's Pro Tip: Gear Selection
Learning the hard way Years ago, I did a lot of training in Southern Indiana, and I thought I knew the area quite well. Enter the Indiana State Road Race in Brown County State Park. I showed up as a Cat4 ready to dominate with my custom titanium bike, aero...
Read More >>