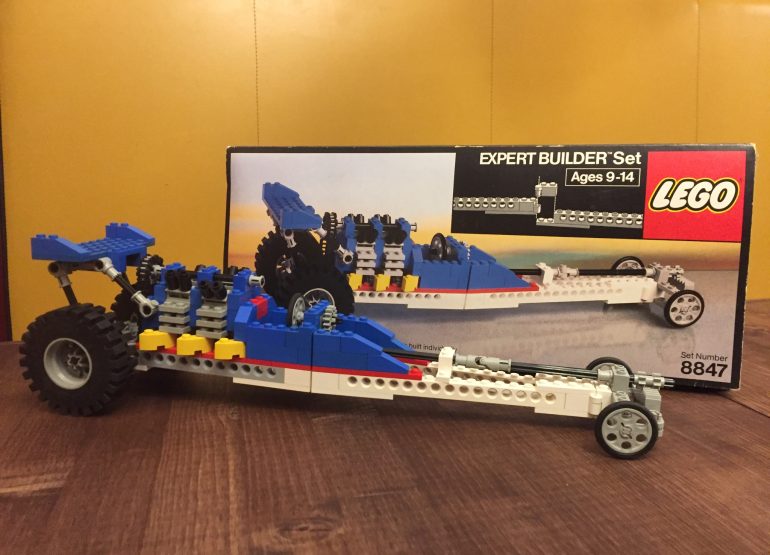 Good Enough
If you know me at all you know that I'm a perfectionist. It runs in my family I would say, and I've been that way as long as I can remember. As a kid, I would build elaborate Lego creations following the instructions step by step to ensure that my...
Read More >>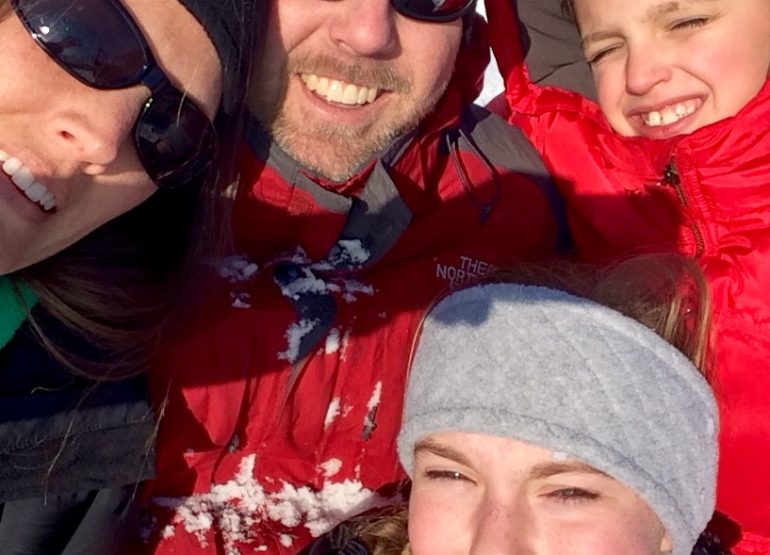 My Story – Erik Robinson
This is my story In 2008/2009 we saw the worst financial crisis in most of our lifetimes. Every other story we saw on the news during that time had to do with financial loss, closing businesses and the many things that trickle down from such a loss. My family was...
Read More >>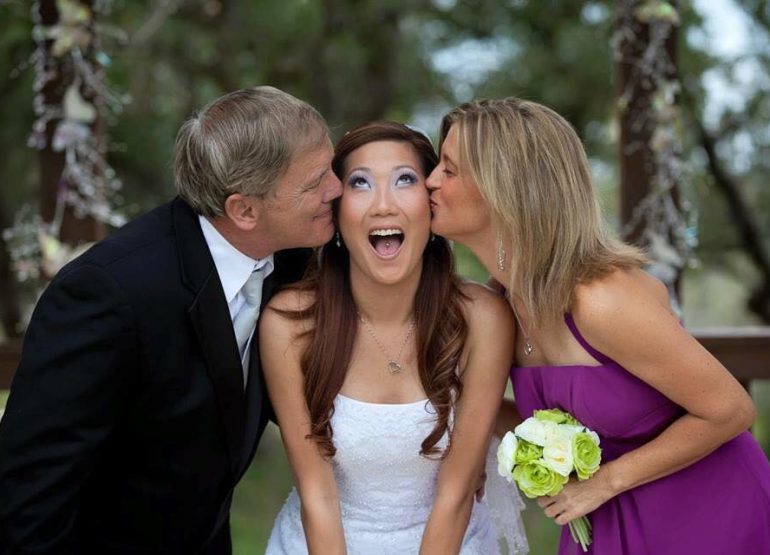 My Story – Kym Klass
This is my story Following my sister's Oct. 31, 2015, suicide, I wrote, and read, the following eulogy at her funeral: There are going to be times in our lives when nothing makes sense. When nothing comes together according to plan. When there's nothing … we could have done to...
Read More >>