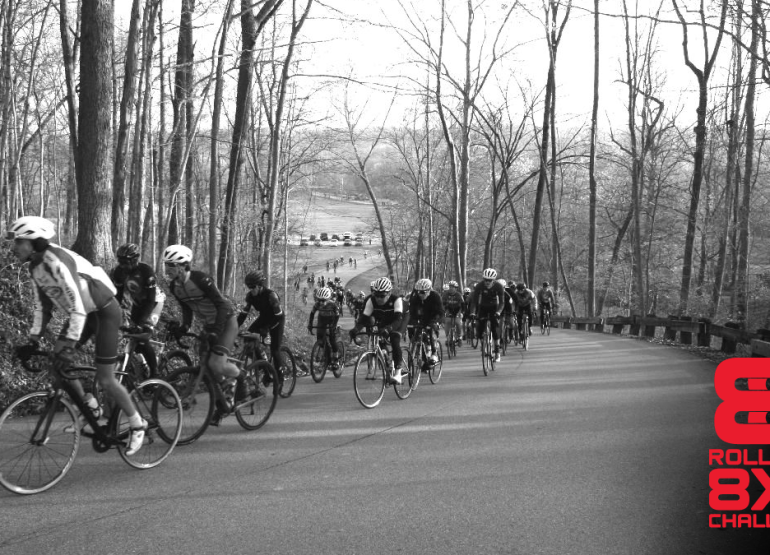 2022 8×8 Ride Report
Wow. Another year in the books and the day couldn't have been better! Each year at the park, I'm standing around impressed by all the riders that are able to complete this challenge. The park is such a physically demanding course, there just isn't a way to take it easy...
Read More >>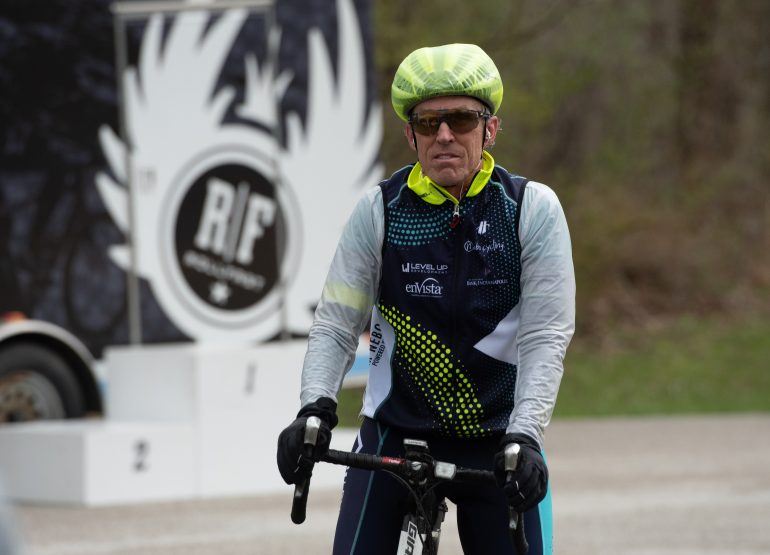 Rollfast 8×8 Challenge Ride Report
Another year of rain and pain! 4am. 40 degrees. Hard rain. Dark. That was the scene as our volunteers put up tents, constructed the start line and brewed coffee. By 7am, riders were checking in and getting their timing chips. The rain stopped briefly and many fingers were crossed. In...
Read More >>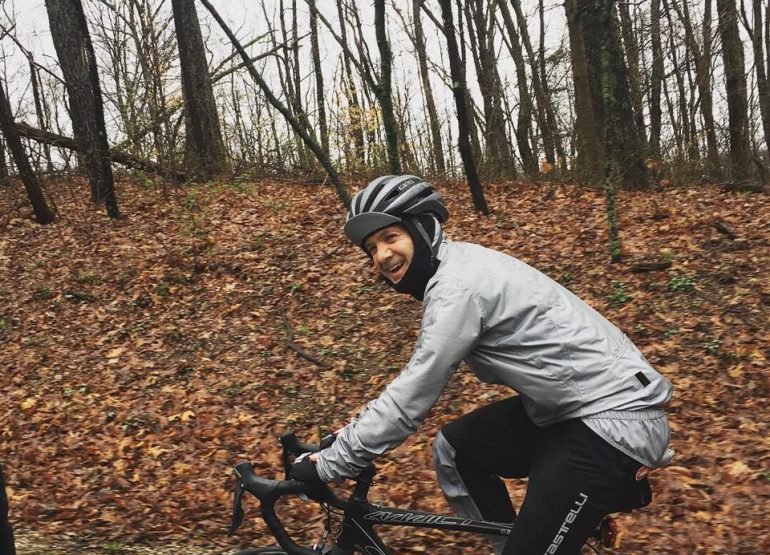 8×8 Challenge Recap
Rain and Pain Two words can sum up last Sunday's Rollfast 8×8 Challenge. Rain. Pain. Mother Nature came in full force on Sunday morning with heavy rains, wind, cold air, a moment of sunshine, more rain, more wind, more cold and more rain. Yep, that pretty much sums up the...
Read More >>