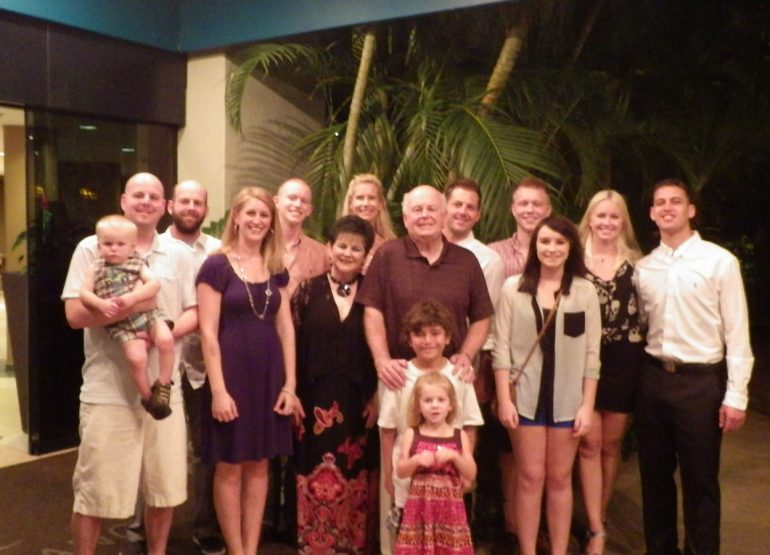 The 2020 Experience
As we reach the end of 2020 and the holidays are coming up, I thought I would give my take on experiences. Chris and I enjoy giving experiences as gifts much more than physical things that are soon forgotten. We took our entire family (15 of us!) to Aruba in...
Read More >>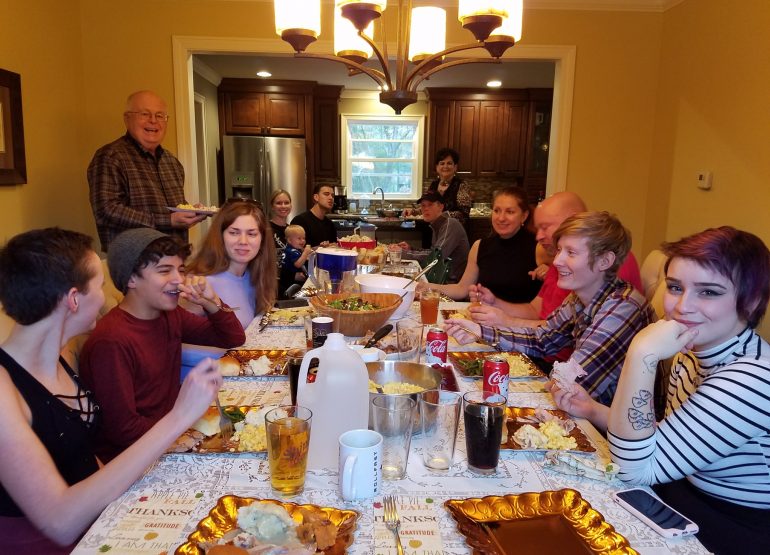 Have a Stress Free Thanksgiving
Ah yes… 2020 has been a ride, and at every turn, you think it's going to get back to normal. But wait!? Thanksgiving is coming? Let's just ramp up the COVID a little to keep everyone on their toes! So, with all the unknowns on travel restrictions, masks, and group...
Read More >>