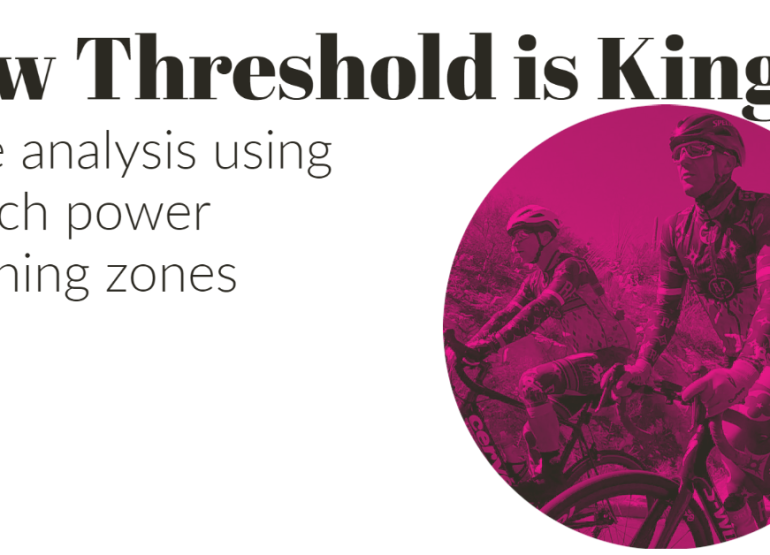 Low Threshold is King! A power analysis webinar.
Friday February 11th at 1pm EST, Coach Matt Tanner will be hosting a live webinar to discuss the Cinch Power Training Zone (PTZ) "Low Threshold". He will give you a look at how the Cinch PTZ's are structured and what makes Low Threshold king of the zones. Following the background...
Read More >>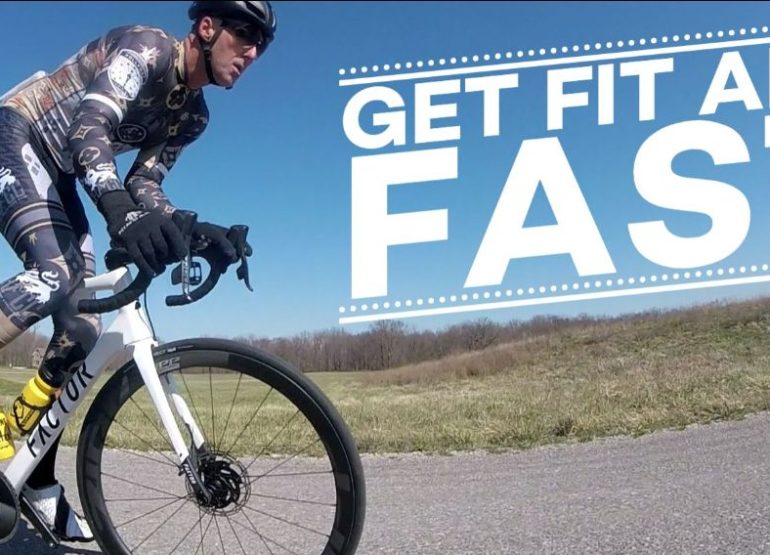 Coach Matt's Top 5 Secrets
Coach Matt drops his Top 5 Secrets to becoming a better cyclist Did you get the email this week? I'm sending out my Top 5 tips to make you a better rider. These are secrets learned by riding with the pro's and training under Tom Danielson at CINCH cycling. For...
Read More >>