We will be leading free group rides on Zwift over the off season. They are open to anybody (not just RFCC members) and free events. Each ride will have a workout that involves one of the Four Pillars from Cinch Coaching.
We will provide a zoom link so you can listen in to Coach Matt as he guides you through the workout. We will also provide a Zwift Workout file. You can download it to your PC in your workouts folder and load it before the meetup starts.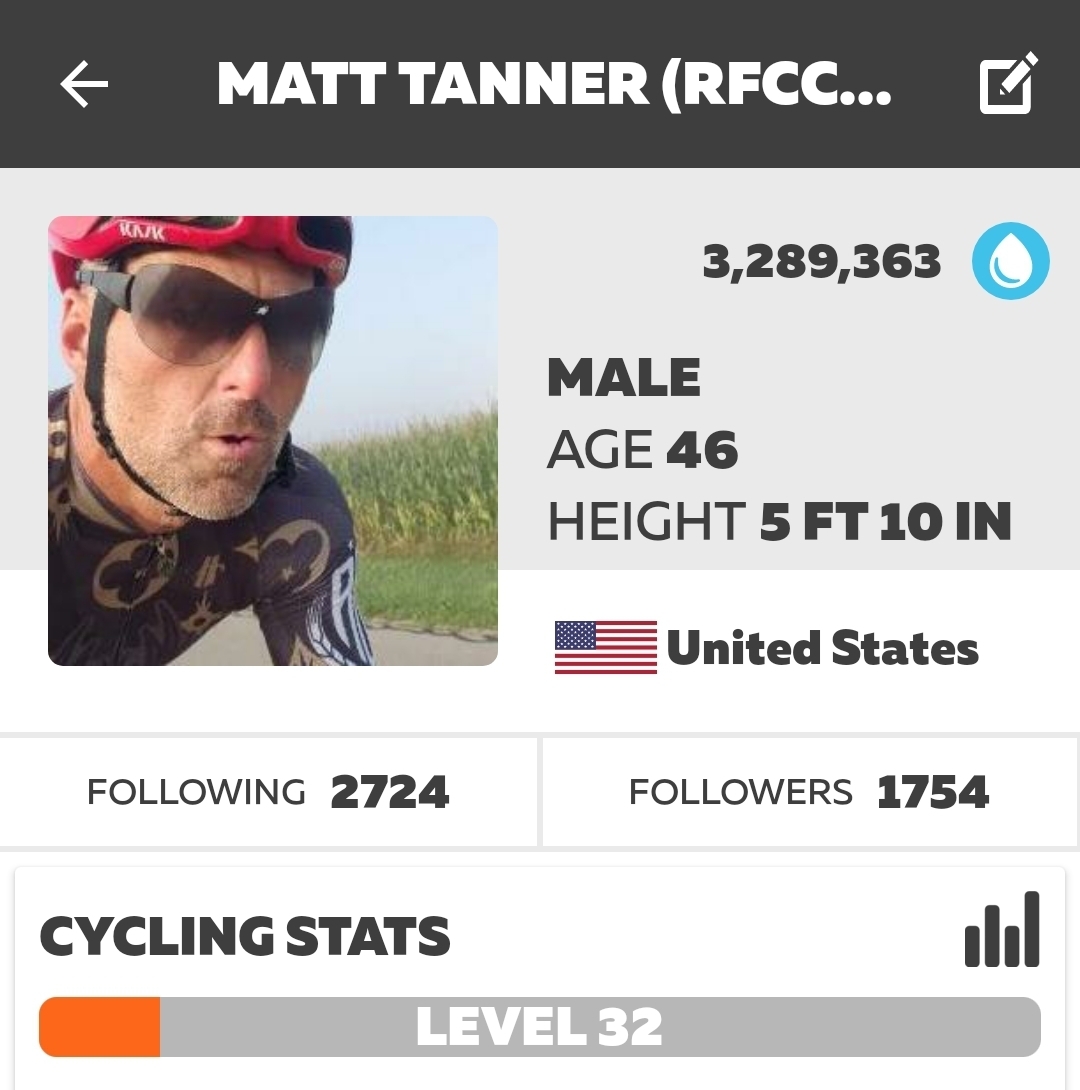 Look for Coach Matt on Zwift, his profile looks like this!