Thanks guys…
First and foremost, I want to say thank you to all of my Clearwater friends that made me feel at home all month long. From meals at Lane's house, church at Billy's, being invited to smash an ex's boyfriend at a group ride with Craig, to weekend coffee with the entire crew. I've enjoyed every minute and every mile of my time in Florida with you guys.
I shared with some of you about RFCC (Rollfast Cycling Club) and our Foundations efforts to prevent suicide. But I thought I would take minute to "put it on paper" and see if you would like to get involved to help me make an impact.
If this isn't your thing, no hard feelings! I'll look forward to riding with you next time we are here!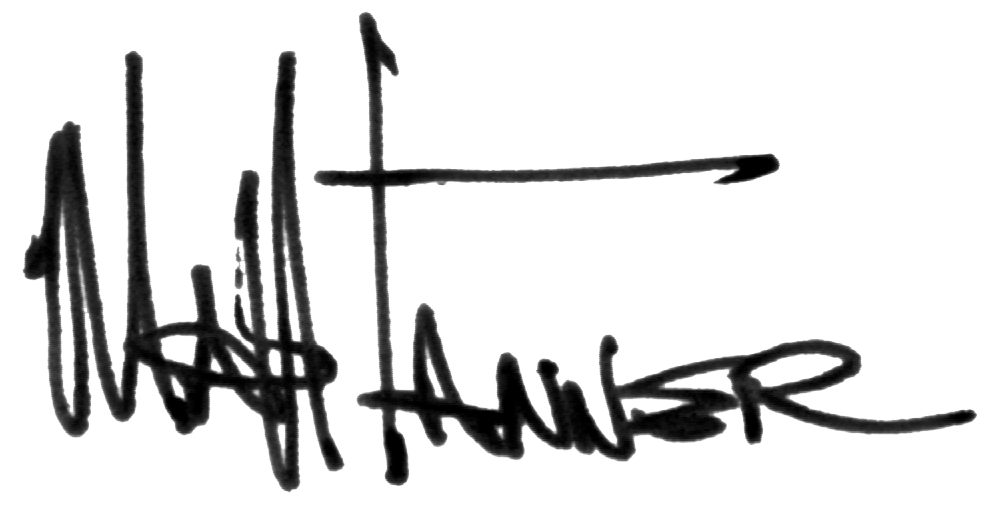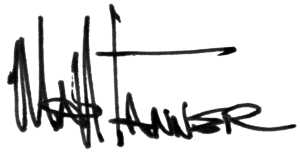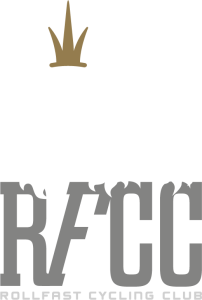 With one goal in mind – "get people rolling", Rollfast has developed a rich history of growing the sport, promoting safe cycling, advocating cycling rights, providing opportunity for its team members to engage in helping others, and just as important, building community. Members come in all shapes, sizes, skill levels and abilities, we are a team and we love cycling. We are daily riders, weekend warriors, competitive cyclists, and commuters. What keeps us rolling is our enthusiasm for cycling, our health, camaraderie, and helping others.
The RFCC, is using its global reach through cycling to create complete wellness. Complete wellness comes through the integration of physical, mental and social well-being.
The RFCC is a network of riders around the country providing support for each other while spending time on the bike. Net profits raised by the RFCC and Rollfast events are invested in the Rollfast Foundation, which engages with a unique demographic to prevent suicide.
Purchase the official RFCC kit

Join or build a "Rollfast Squad"

Weekly Club Newsletter

Join the Rollfast World Tour

Club partner discounts

Discounts in the

Rollfast Store

Participate as a voting member at the

annual meeting

Ability to run for Executive Committee positions

Find Mental Health AND Physical Health!
How do I become a member of the RFCC?
Join us by filling out the form below and pay the annual dues.
You'll instantly become part of the RFCC and get access to our Slack message board, weekly newsletters, an invitation to the RFCC World Tour and the ability to buy the sweet kit!
---
If 5 riders in your area join the club we'll help you create your own RFCC Squad.
Strive for complete wellness with other RFCC members that will support you mentally, physically and socially.