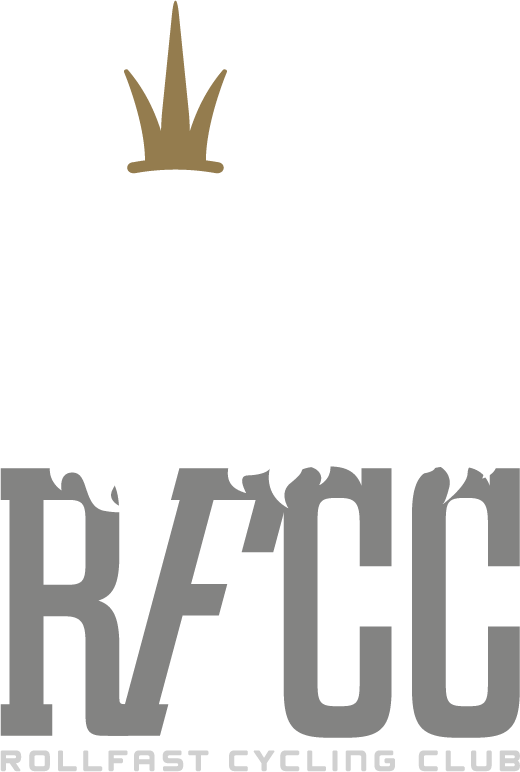 Since its inception in 2012 Rollfast has grown into a globally-recognized brand. From a cycling club and t-shirt company, to an economic development organization, a host to world-class cycling events, and a charitable foundation funding programs for hope and opportunity.
With one goal in mind – "get people rolling", Rollfast has developed a rich history of growing the sport, promoting safe cycling, advocating cycling rights, providing opportunity for its team members to engage in helping others, and just as important, building community. Members come in all shapes, sizes, skill levels and abilities, we are a team and we love cycling. We are daily riders, weekend warriors, competitive cyclists, and commuters. What keeps us rolling is our enthusiasm for cycling, our health, camaraderie, and helping others.
Funding the Foundation
The Rollfast Cycling Club is one of our largest fundraising efforts and supports our community outreach programs. 100% of funds raised through membership goes directly to the Rollfast Foundation, a 501(c)3 public charitable organization. Membership is $300 annually.
Club partner discounts (more details) Access Club Kit
Discounts in the Rollfast Store
Monthly Club Newsletter
Off season "Project Mayhem" invitation
Discounts and entries to partner rides
Participate as a voting member at the annual meeting
Ability to run for Executive Committee positions
Join or build a "Rollfast Squad"
Apply for "OG" status
*Benefits may be added or removed at any time through amendments to the bylaws