Suicide is a preventable mental health crisis. Prevention starts with a conversation about the things we don't say. We will reduce rates by providing opportunities for peer-to-peer proactive prevention in person and with an online database of submitted stories.
If you are in search of hope, read some of these stories submitted by real people just like you. They continue to find hope and are here to let you know that you are not alone.
24/7 Anonymous Chat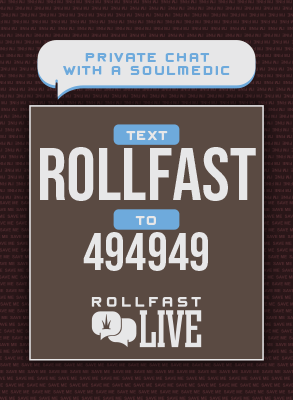 Additional Resources
More stories
Do you have a story of hope to share?
If you have a story that you would like to contribute we would love to hear it. Stories are reviewed before being posted. If appropriate, you will be added to our database of hope. Each story has the option to provide contact information for those in need of a connection.