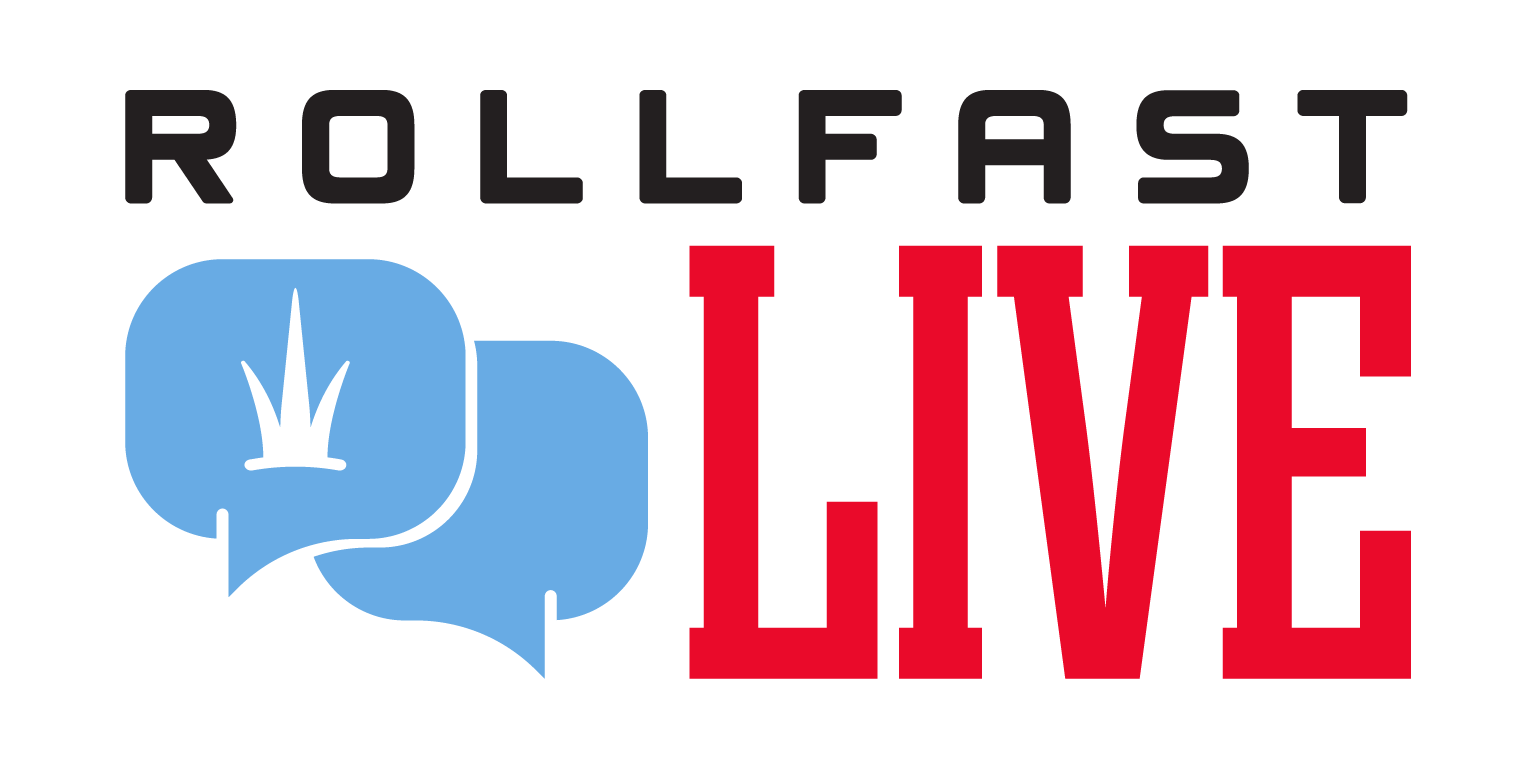 RollfastLIVE is a free chat service.
Text "ROLL" to 494949 anytime 24/7
The Rollfast Foundation is honored to have partnered with RemedyLIVE to continue their mission to "Close the Gap" on teen and adult suicide.
With a generous donation, The Rollfast Foundation can fulfill its mission to fund programs and remove the stigma associated with suicide. The Rollfast Foundation now has the funding to print 300,000 life saving Action Cards and distribute them in our communities with vital information for immediate help. A place where anonymity,  transparency and raw confession can be heard. A place where there is compassion. Heart. A hand. Anyone who needs help, will have a network of SoulMedic listeners that provide a confidential and honest conversation.
24/7 Anonymous Chat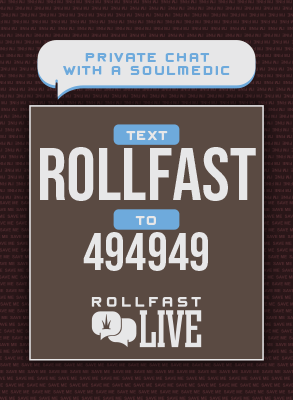 Additional Resources
More stories
Do you have a story of hope to share?
If you have a story that you would like to contribute we would love to hear it. Stories are reviewed before being posted. If appropriate, you will be added to our database of hope. Each story has the option to provide contact information for those in need of a connection.