Join the Rollfast movement
May 22, 2018
Rollfast has been a dream of mine since I lost passion for web design in 2008. Jumping in with both feet to create a cycling brand, clothing company, cycling club, event promotion company, community partner and non-profit foundation has been quite a journey.
When I created the Rollfast Cycling Club we were a bunch of buddies that had ridden together for years. Some guys came and went. Some moved out of state. But we always remained a tight knit group of friends. As the years marched on, our kit was getting recognized around the globe. On top of the Stelvio Pass in Italy a man asked one of my friends from Chicago "Hey ROLLFAST! Do you know Matt Tanner!?". When I heard this story, I knew that the Rollfast Brand was powerful and attractive to riders of all disciplines and skill levels.
As my passion for the bike continues to grow, but my passion for the Rollfast Foundation and "Closing the Gaps" on mainstream sports and suicide prevention consumes much of my attention.
Today I have opened our exclusive brand and club to the public to be a part of something special. Now anyone, any skill level, any style of bike, both men and women can join the Rollfast Cycling Club. Our global vision is to welcome 500 members to Rollfast around the World, not simply in Indianapolis.
Club dues will be paid by online fundraising efforts (I've built a campaign tool for you to use!). Each member of the Club is responsible for raising $500 annually. This can be supplemented by yourself or entirely raised by friends and family. 100% of your fundraising goes into the Rollfast Foundation 501(c)3.
We have developed and continue to develop some very special relationships with products, events and partners that will offer you perks like no other club. Currently we are constructing our Executive Committee (if you would like to run for office please email me) and our bylaws are almost complete as well.
In addition to being part of the prestigious Rollfast Cycling Club, you can create your own "Squad" with 5 members in your area. Each Squad will have a custom badge on their jersey shoulder representing their area. Bringing Squads from around the World to the International Rollfast Gran Fondo will be an awesome convention!
Interested? Join us in taking over the World at Rollfast. Sign up is below.
Thank you for your continued support! Rockhard. Rollfast.
Matt Tanner
Founder, Rollfast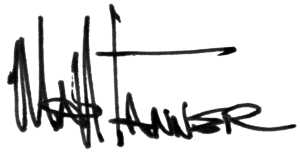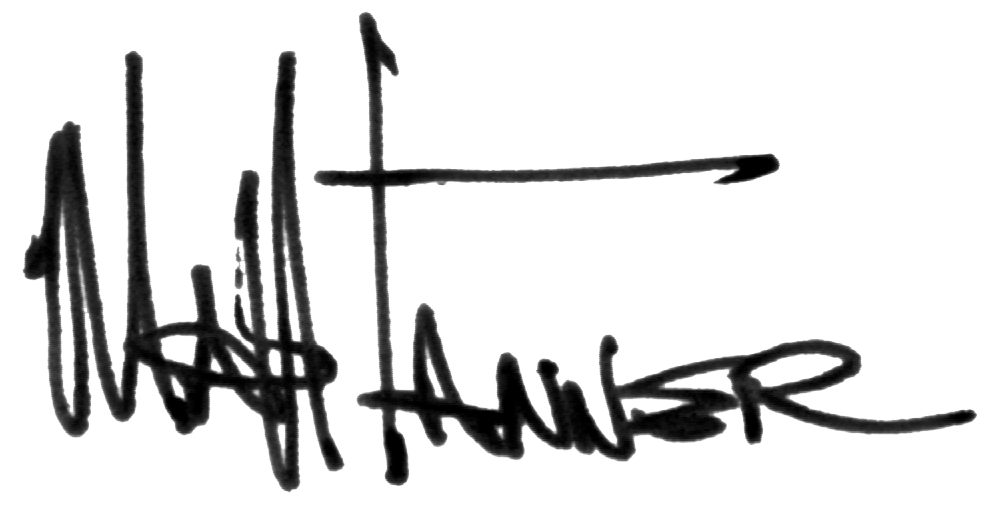 Since its inception in 2012 Rollfast has grown into a globally-recognized brand. From a cycling club and t-shirt company, to an economic development organization, a host to world-class cycling events, and a charitable foundation funding programs for hope and opportunity.
With one goal in mind – "get people rolling", Rollfast has developed a rich history of growing the sport, promoting safe cycling, advocating cycling rights, providing opportunity for its team members to engage in helping others, and just as important, building community. Members come in all shapes, sizes, skill levels and abilities, we are a team and we love cycling. We are daily riders, weekend warriors, competitive cyclists, and commuters. What keeps us rolling is our enthusiasm for cycling, our health, camaraderie, and helping others.
Funding the Foundation
The Rollfast Cycling Club is our largest fundraising effort and supports all community outreach programs. 100% of funds raised through membership goes directly to the Rollfast Foundation, a 501(c)3 public charitable organization. Membership is $500 annually. Scroll down to learn more about fundraising and becoming a member!
Club partner discounts (more details)VIP pass to the Rollfast International Gran Fondo
Rollfast Axis Club Jersey
Discounts in the Rollfast Store
Monthly Club Newsletter
Off season "Project Mayhem" invitation
Discounts and 3 free entries to partner rides
Participate as a voting member at the annual meeting
Ability to run for Executive Committee positions
Join or build a "Rollfast Squad"
Apply for "OG" status
*Benefits may be added or removed at any time through amendments to the bylaws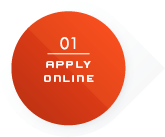 Apply for a Rollfast Membership. We'll take your personal information, add it to our club database and newsletter, then we'll send you a link to Step 2 of the process.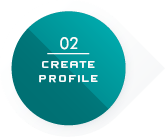 Create a Profile Page for your fundraising efforts. Once you create your profile you can create a Campaign and you are on the way to the $500 annual membership fee.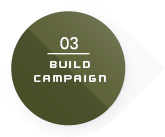 Now it's time to build your Campaign. Be sure to include a great picture of yourself and the reasons why you want to become a member of the Rollfast Cycling Club and support the Rollfast Foundation!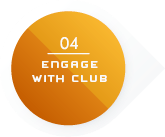 You've done a great job meeting your Club requirements! Now get engaged with the club by attending some of our rides, volunteering at events or just by simply wearing your Rollfast Cycling Club kit with pride!
Yeah, Let's Roll!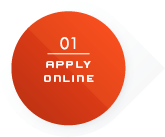 Apply for a Rollfast Membership. We'll take your personal information, add it to our club database and newsletter, then we'll send you a link to Step 2 of the process.