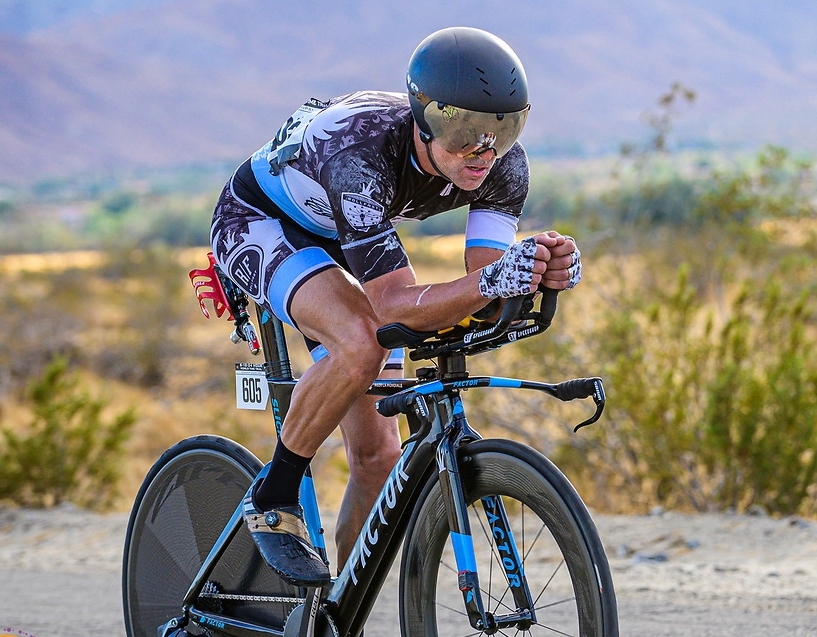 Session 1
May 7 @ 6:00 pm

-

8:00 pm

UTC-5

|

$10
Concept
– A weeknight series that is a timed event through a Strava segment
– The series is not sanctioned or an official race, just a friendly GAME
– There are no categories or divisions
– Riders recognize this is a "ride at your own risk" ride
– TT bikes encouraged, but absolutely not required
– The course (approximately 8mi/13k) will remain the same through the series
– Riders compete in a random "Game" each week (see below)
The Games
Each night will have a game randomly drawn and announced at the GJB meet up spot
"ALL OUT"  Rider with the fastest time wins 

"MIP" Most improved player time wins (must have raced a previous race)

"3 WAY" Top  3 rider times split (split 50/30/20)

"DOUBLE UP" 2 randomly drawn names combine times, fastest combined time wins

"NEGATIVE SPLIT" Fastest overall time wins, if you negative split, you subtract the difference in time on the second half of the course from your overall time
Process and Rules
– Sign up for text notifications by texting ROLLFAST GAMES to 484848
– Riders sign up by putting money ($10 per race) in a Venmo "kitty" (@Rollfast)
– Half of the "kitty" will be prize money each night, the remaining will go to RFCC
– 24 hr prior to the game, you'll be texted a link with registration information
– Group meets at Grand Junction Brewery (GJB)
– Start order is determined by first to pay (@Rollfast) on Venmo
– Riders start in 1 min intervals
– No drafting (honor system, disputes checked by strava flyby)
– Matt Tanner will be the official referee for the games
– After completing your game, cool down and regroup at GJB for beers!
– Results will be compiled immediately following the game (so upload your strava file quickly!)
– A Strava Segment KOM trumps all game results!
Payout and Winners
– Results will be posted on Rollfast website the night of the race
– Venmo transfer will be sent to the winner the night of the race
Want to Play a Game?
Just text ROLLFAST GAMES to 484848 and we'll add you to the text notification list
– OR –
Sign up via our form below.
Event Navigation