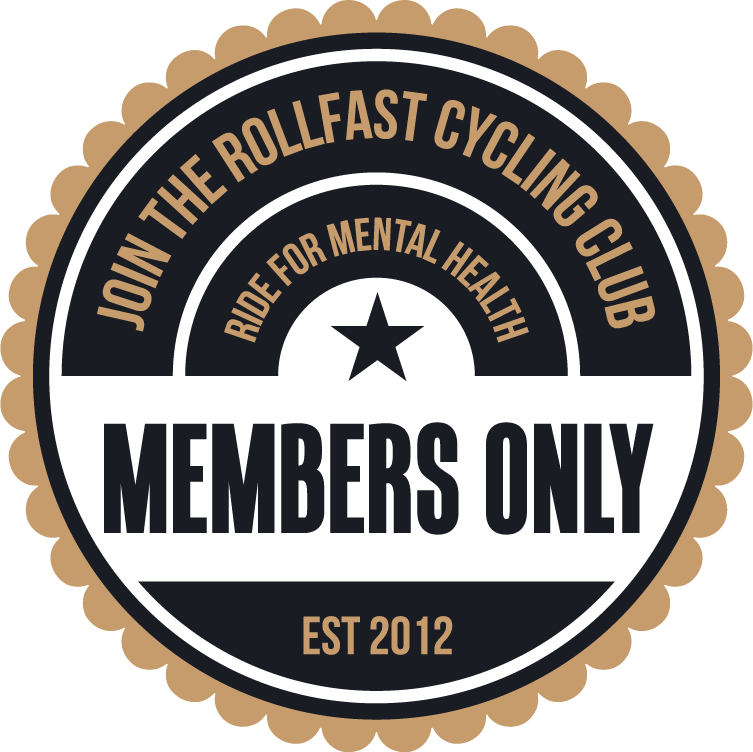 WHAT:
Club members will travel to visit and ride with Rollfast Squads around the World.

WHY:
We want to focus on building relationships with members of the club. Ride together. Explore new areas together. Show the world why our club is so badass.

HOW:
Each trip is planned months in advance. Most trips will be long weekend trips (4-5 days), but you can extend the dates on your own if you want a full week or more. The locations will generally be spouse and kid friendly. We'll plan morning rides and then the rest of the day is up to you to either explore with your family or make plans with teammates. Travel and lodging will be the responsibility of each member to plan, but we'll communicate where the "team base" is in advance.
Host Hotel
Hilton Garden Inn Huntsville/Space Center
4801 Governors House Dr SW, Huntsville, AL 35805
1-256-430-1778
Ride Schedule
Friday
Will start the ride at Tom's house in Athens AL. It is about 30 min from these Hotels. The loop can be modified but will be a version of the 68 and minor hill gps file attached. These roads are filled with rolling hills and a few 500 ft climbs. Very rural farmland, some chisel, but easily done on a road bike 25mm tires. Lunch in Athens at a pizza place or Mexican on town square followed by soft serve ice cream at the Kreme Delite. The KD is the start finish for our infamous KDK – Kreme Delight Krusher ride.
https://ridewithgps.com/routes/34400913
Saturday
Our version of flat and climb. The Big Cove area south east side of Huntsville (near Craig's house). There should be a nice park open again for us to meet at, otherwise meet at my house. Food options are limited in Big Cove. Probably head downtown or Jones Valley for something.
https://ridewithgps.com/routes/34535663
Sunday
No bike ride in Hsv is complete without a ride on the Arsenal. The entry requirements should be a state drivers license as long as you are with one of us with full access. A couple of historic rocket test stands to see but mainly just riding with no cars. Here is a sample route.