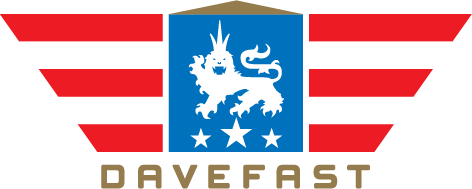 In memory of our beloved friend David Fouts, we'll relive a route based on the Rollfast Gran Fondo in his honor.
This is a friendly group ride, there is no support or organized traffic control or rest stops.
The ride is free and open to the public.
Please RSVP below, and if you feel lead, you can make a donation to the foundation.