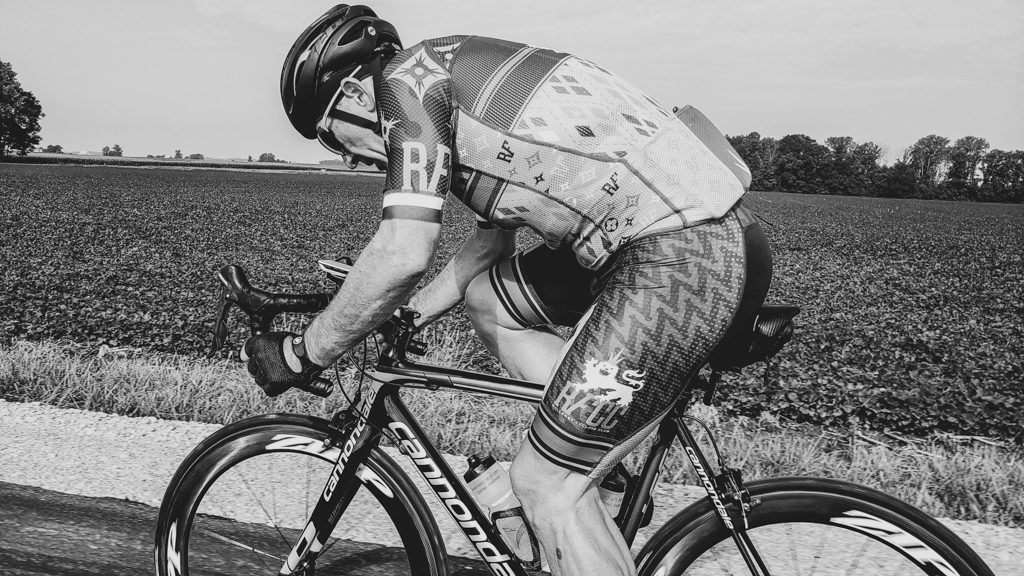 Dare to ride 200 miles in one day? Phil Jones did it solo in 2020 in protest of Covid19 and all that 2020 brought with it! We are making it into an annual event with route that is self supported and rest stops on the road. Bring your nutrition and hang on there is no shortcut home!
Route Info
Last years route will be slightly modified, but you can get a general idea from the Strava route.
Share This Story, Choose Your Platform!