Coaching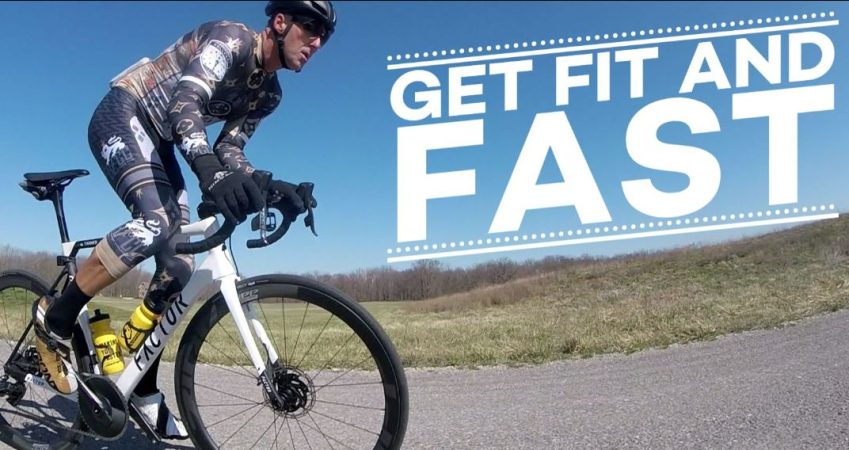 Coaching Athletes Around The World
I've been working with Tom Danielson since 2015 as one of his first coached athletes. Tom was still very focused on pro racing, but at his camps, he taught riders skills and techniques he saw in the World Tour.
Over the last several years we have been on lots of camps, races, Fondos, and cycling adventures together. I've watched him develop the CINCH Form System from scratch. It's become a proven tool to make cyclists improve and master their fitness, execution, nutrition, and focus.
More Power, More Everything
The Form System has transformed me into the rider I am today. Yes, my power is much higher with the system, but that is only ¼ of the equation. I want to share this knowledge with as many athletes as possible.
Today, I'm proud to announce I will be representing CINCH Cycling as one of their coaches. I offer Form System training plans through the ASCEND Program as well as feedback and encouragement to the athletes I work with.
Let me take you to the next level!
If you are looking to advance your cycling to the next level give me a call. The offseason is the time when I've made the biggest improvements in my fitness (over 10%!) and it isn't done by spending 3hrs on the trainer! The efficiency of the plan is simply incredible, but be ready to work on the bike in a way you never have before!
Give me a shout and we can schedule a zoom call to get more focused on your needs.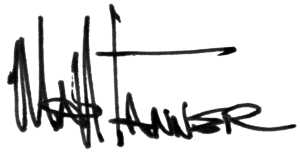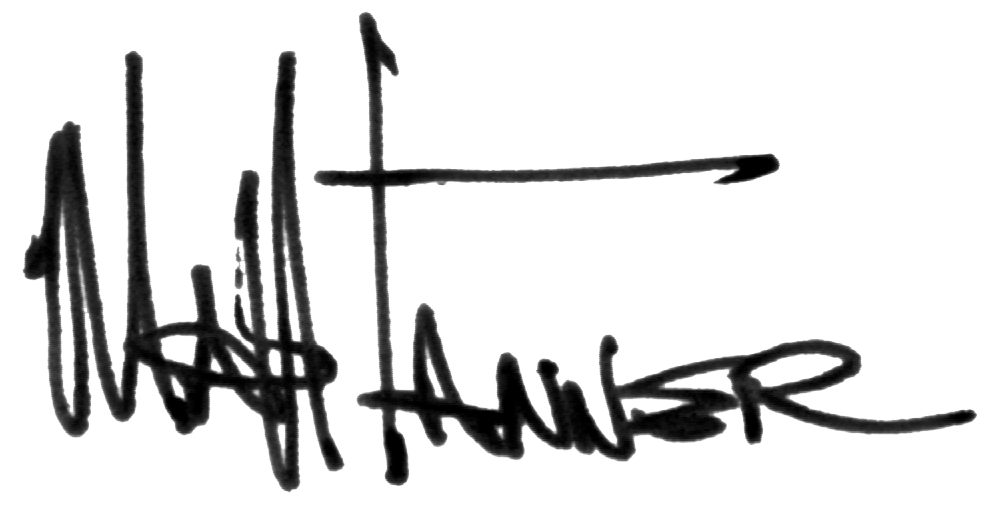 Tom Danielson explains the Cinch method